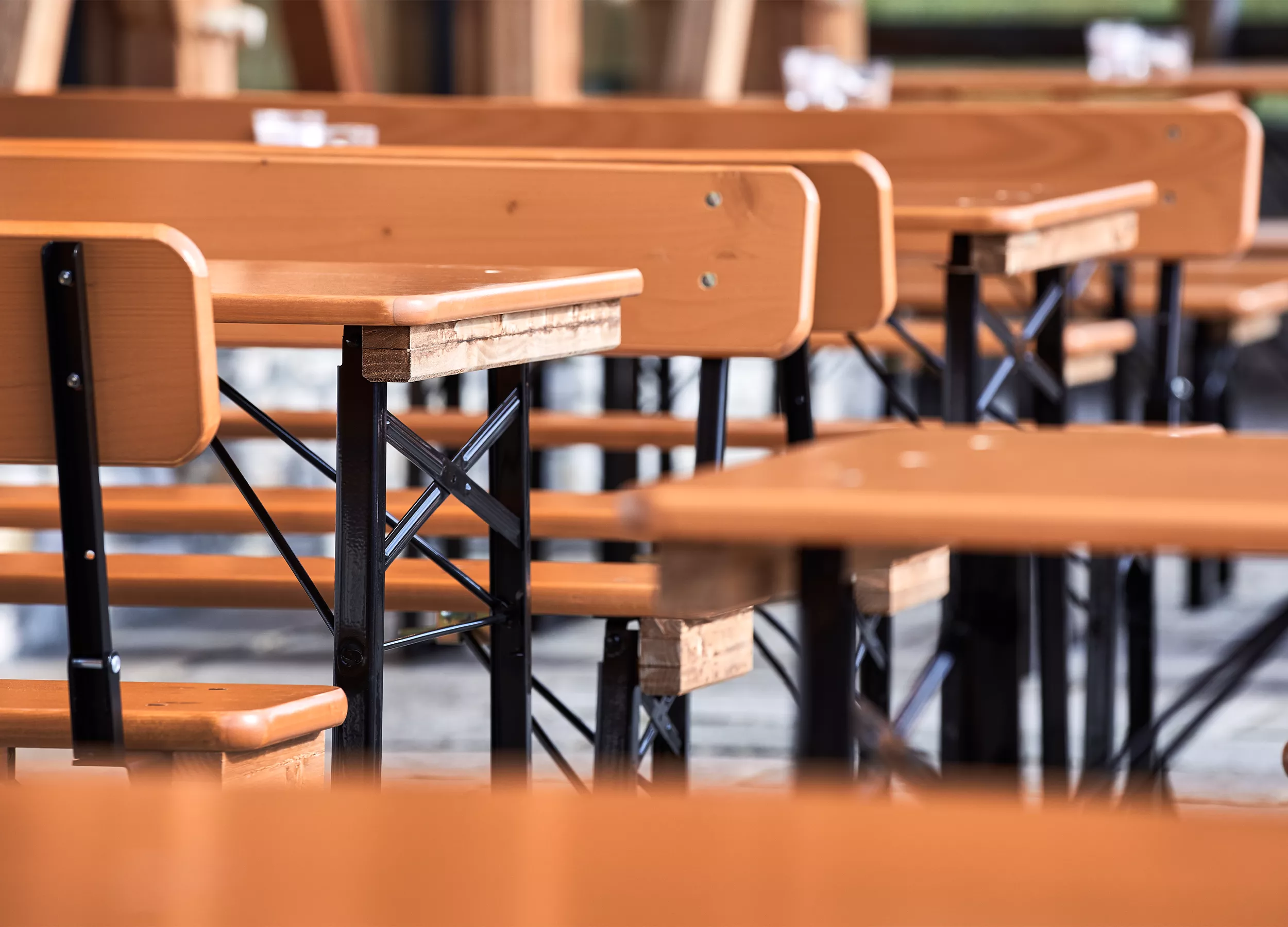 The Classic Beer Garden Table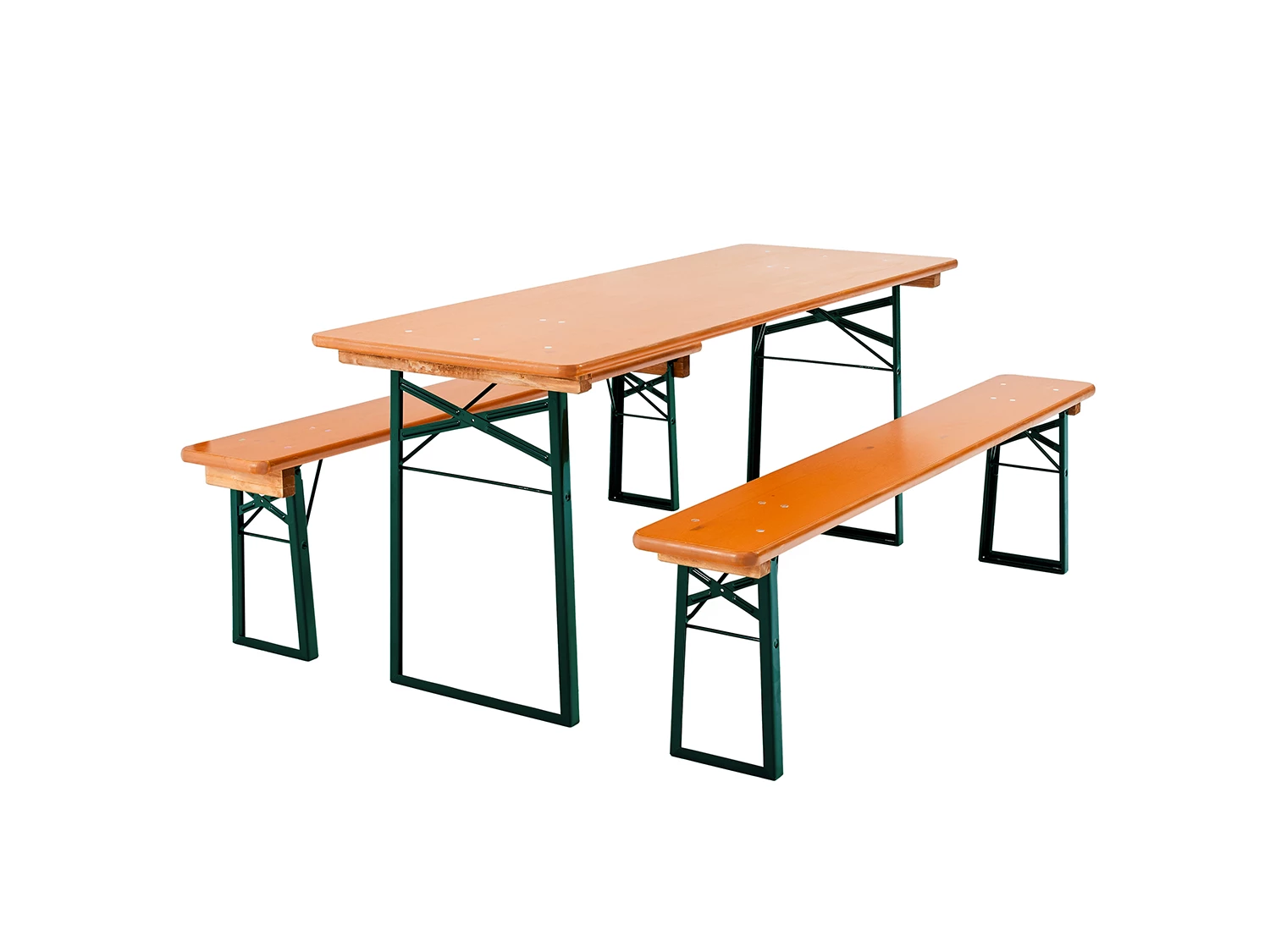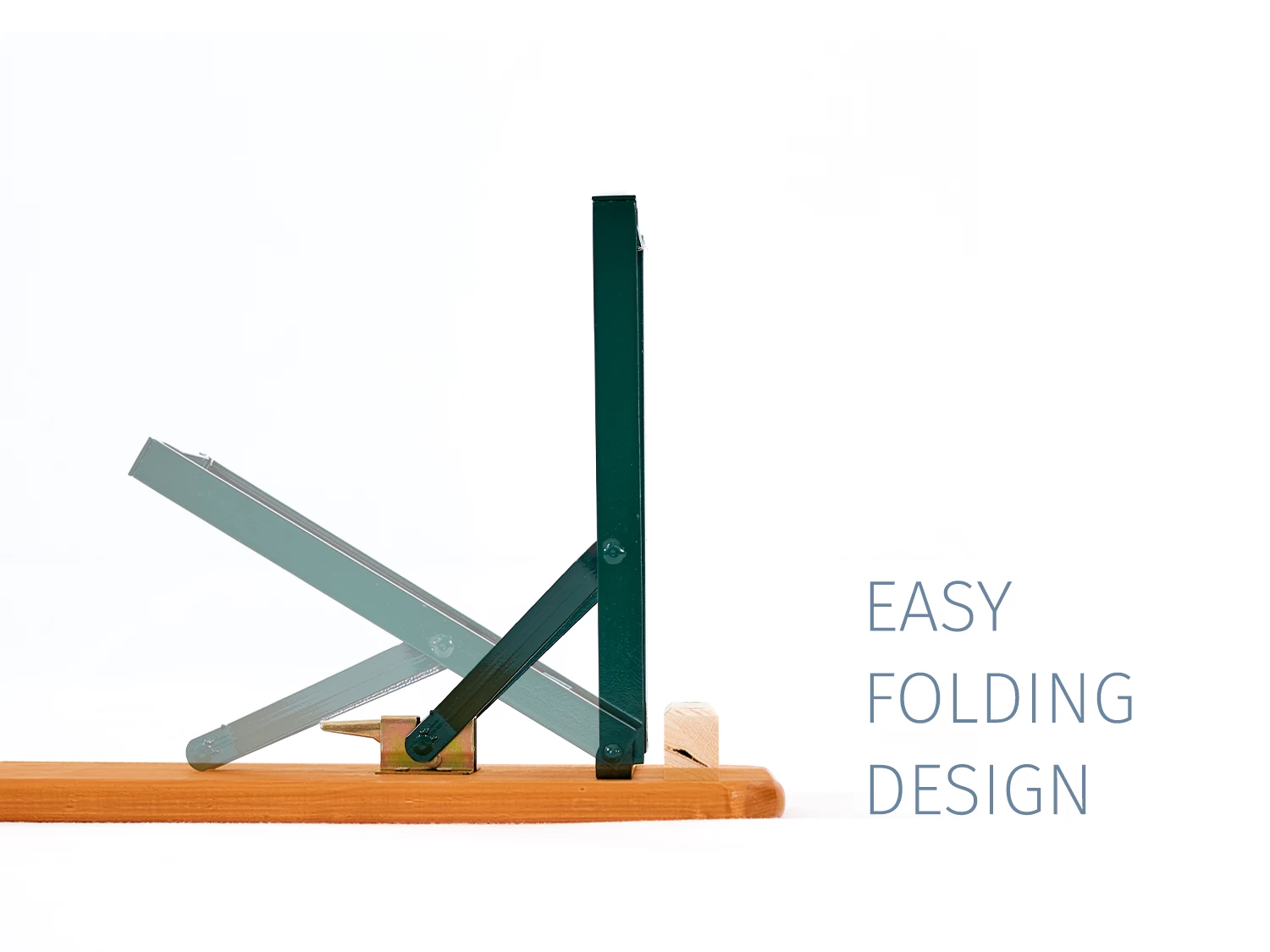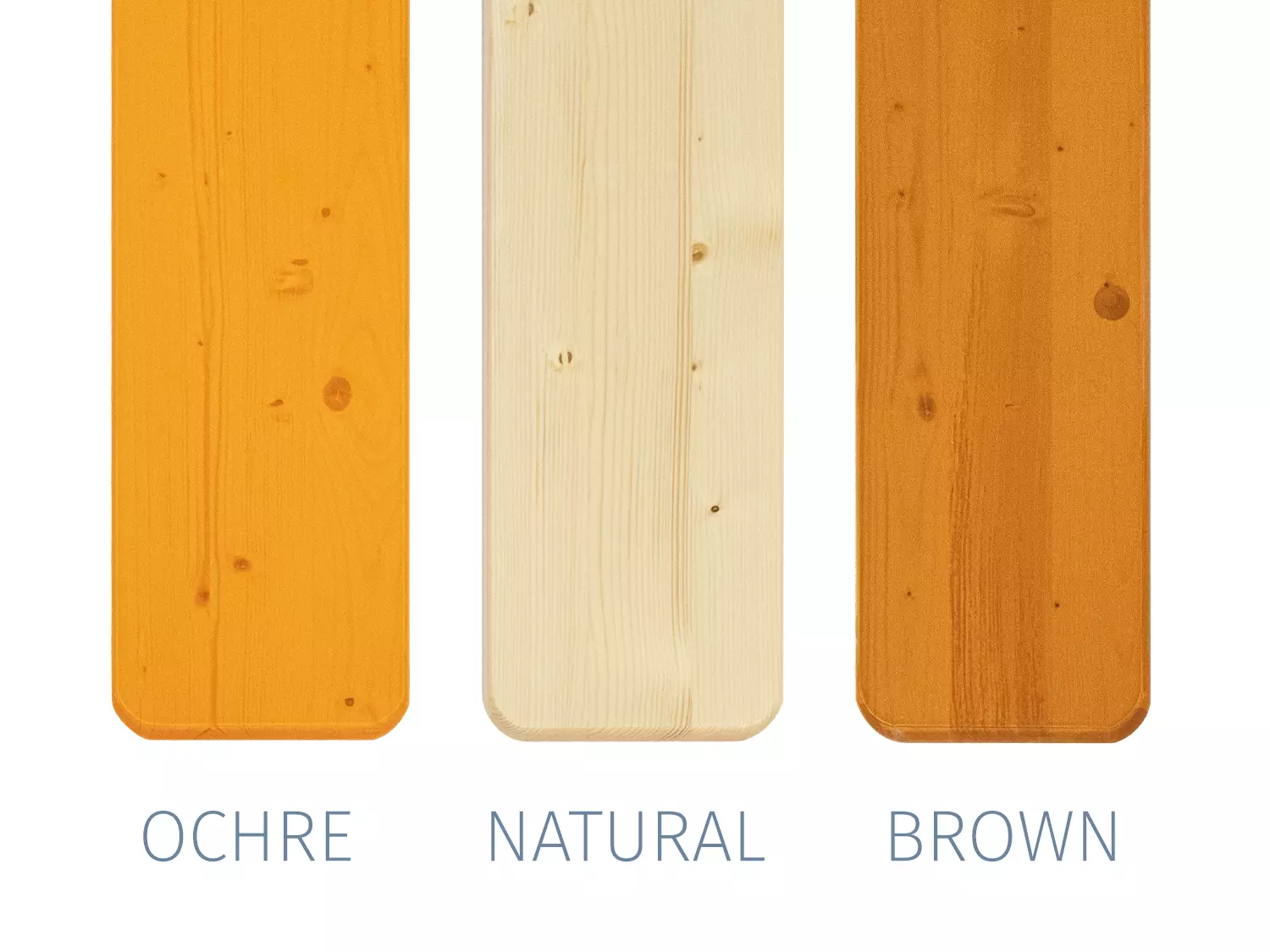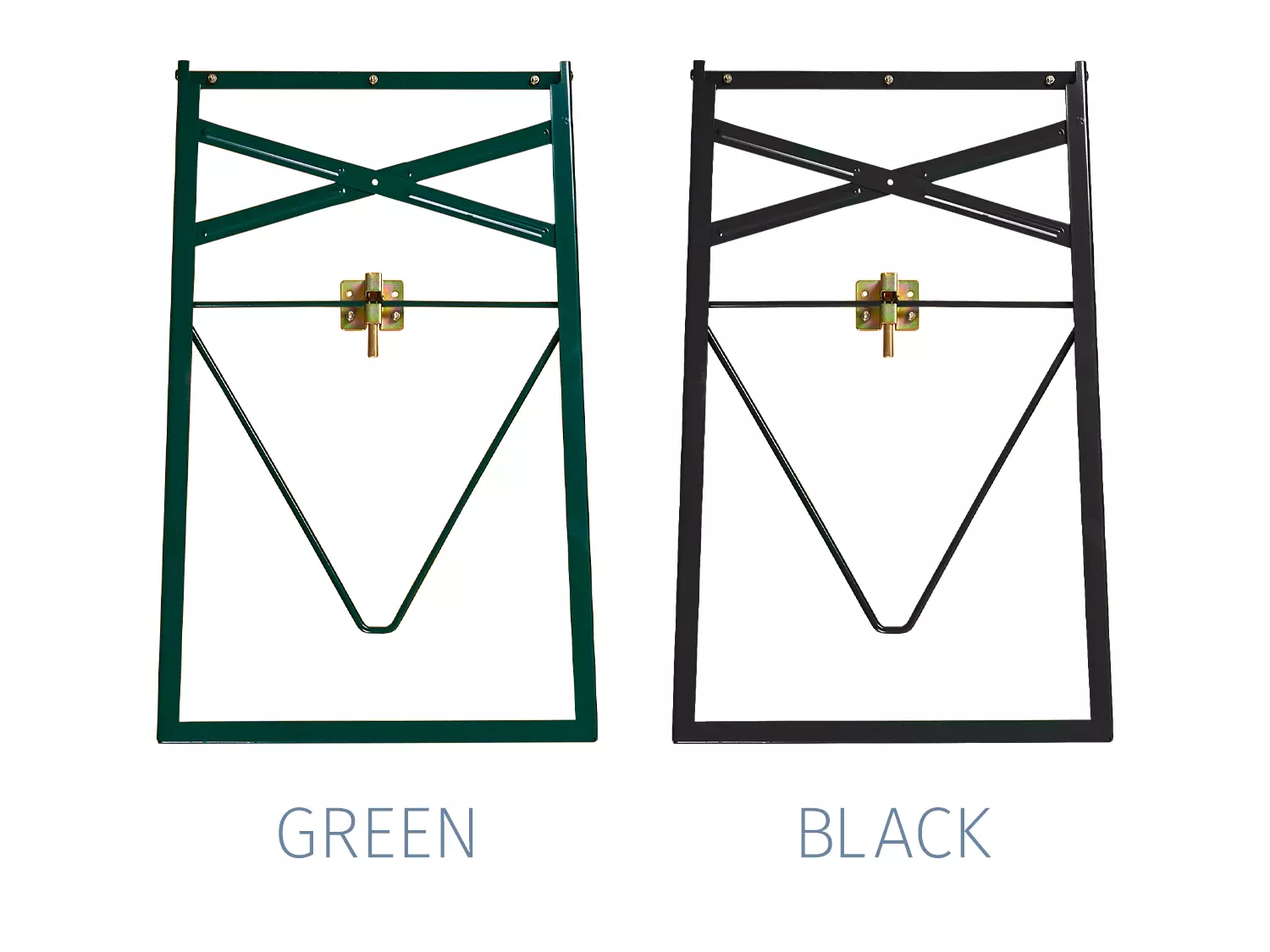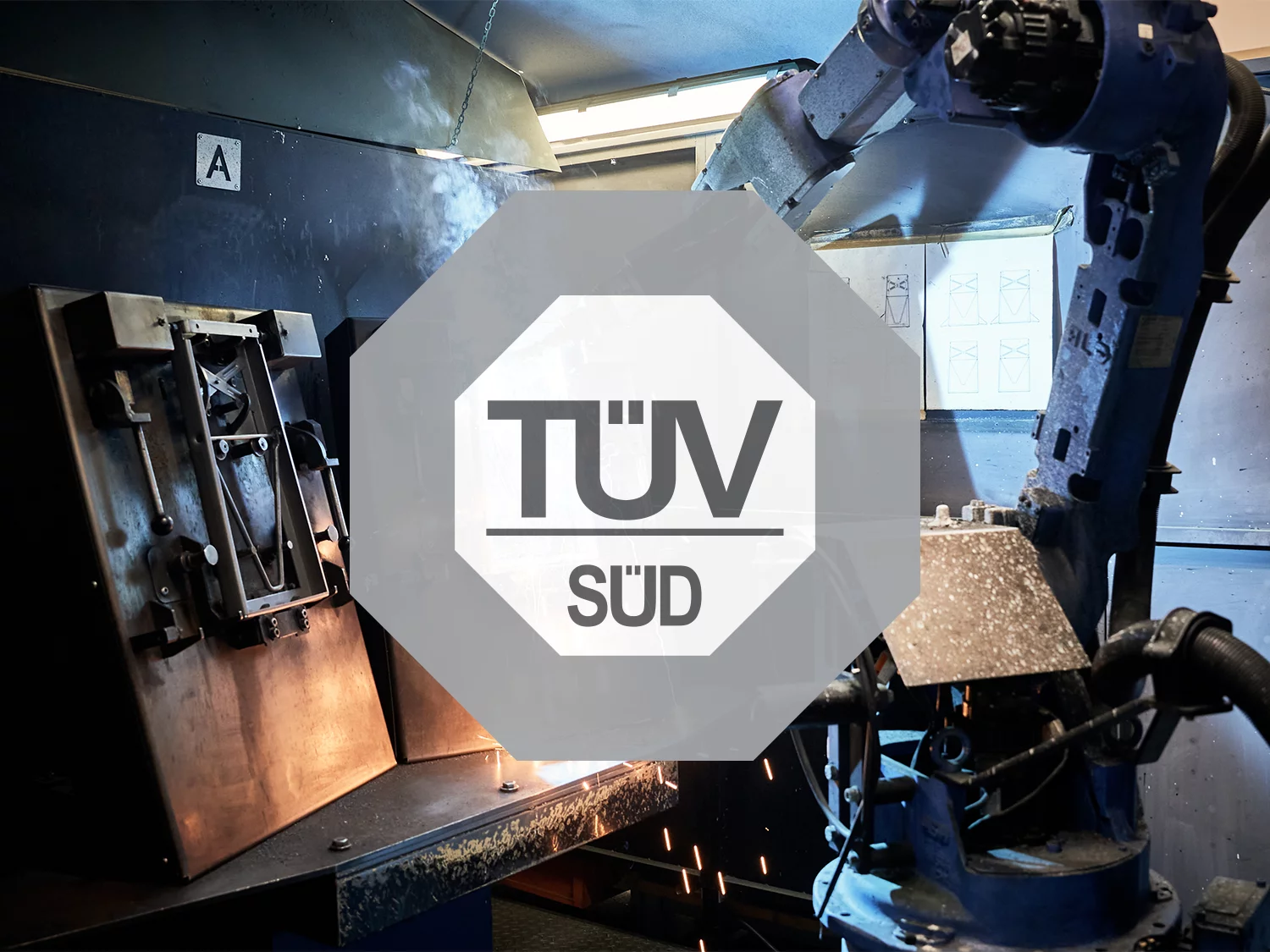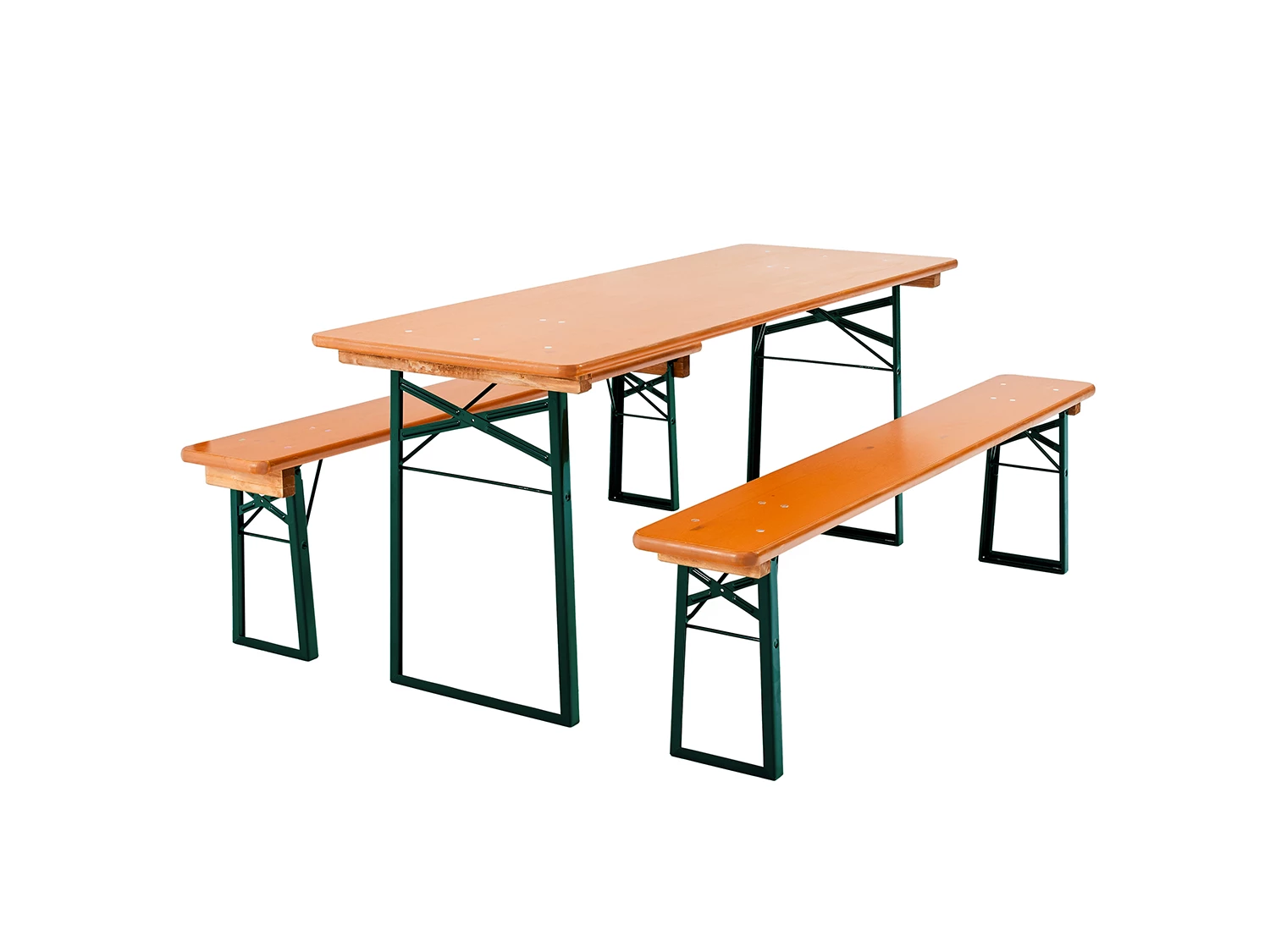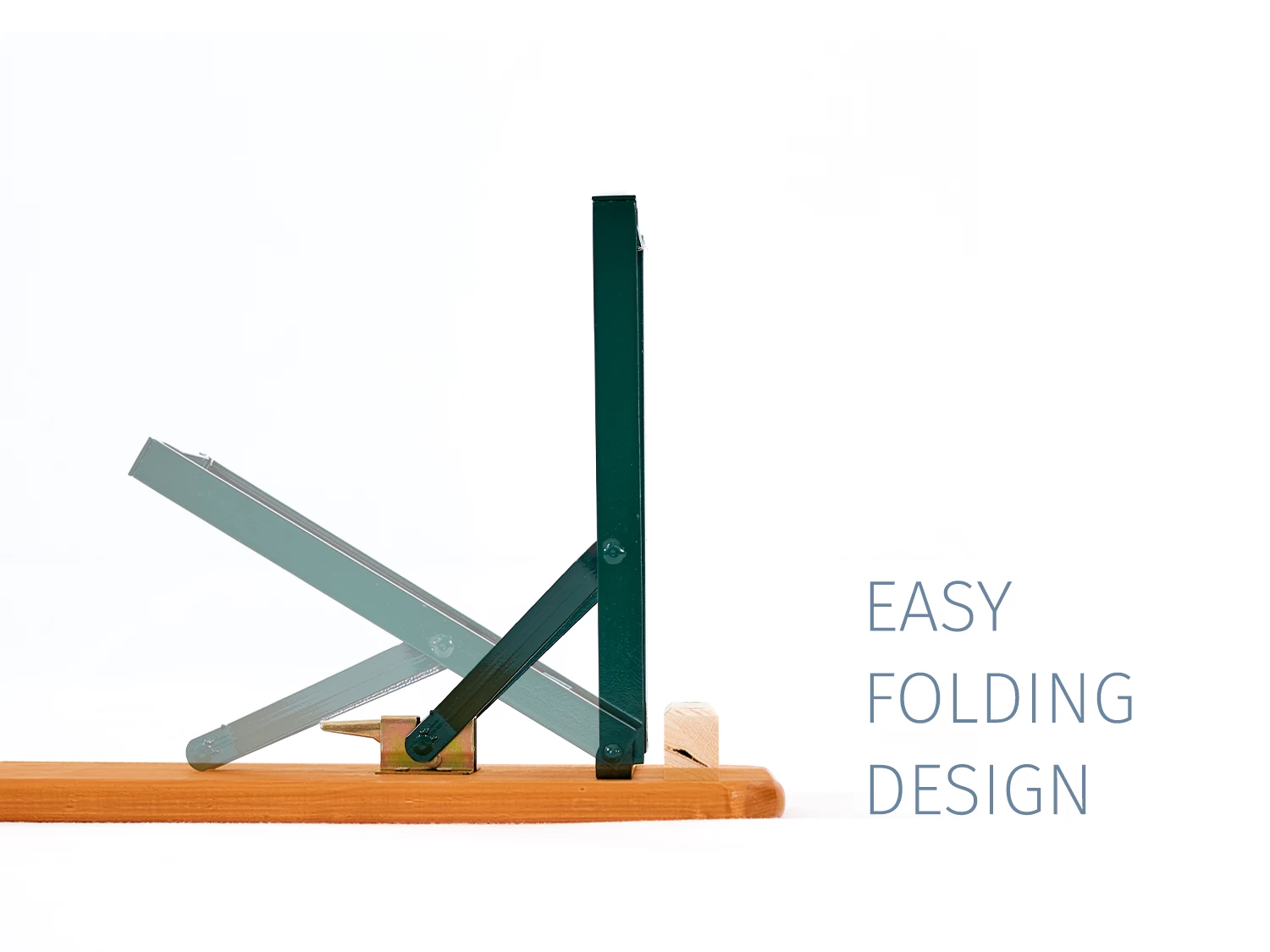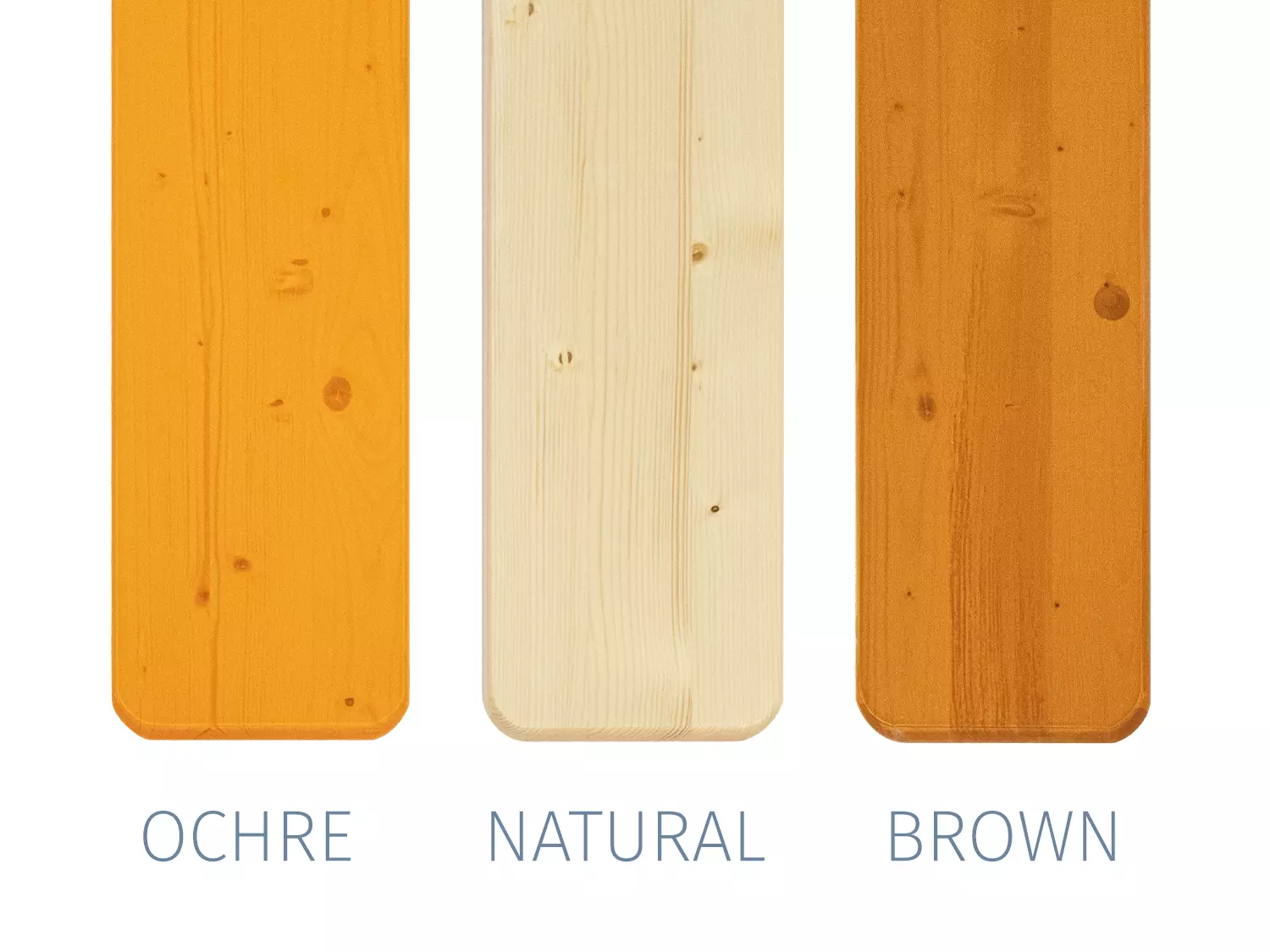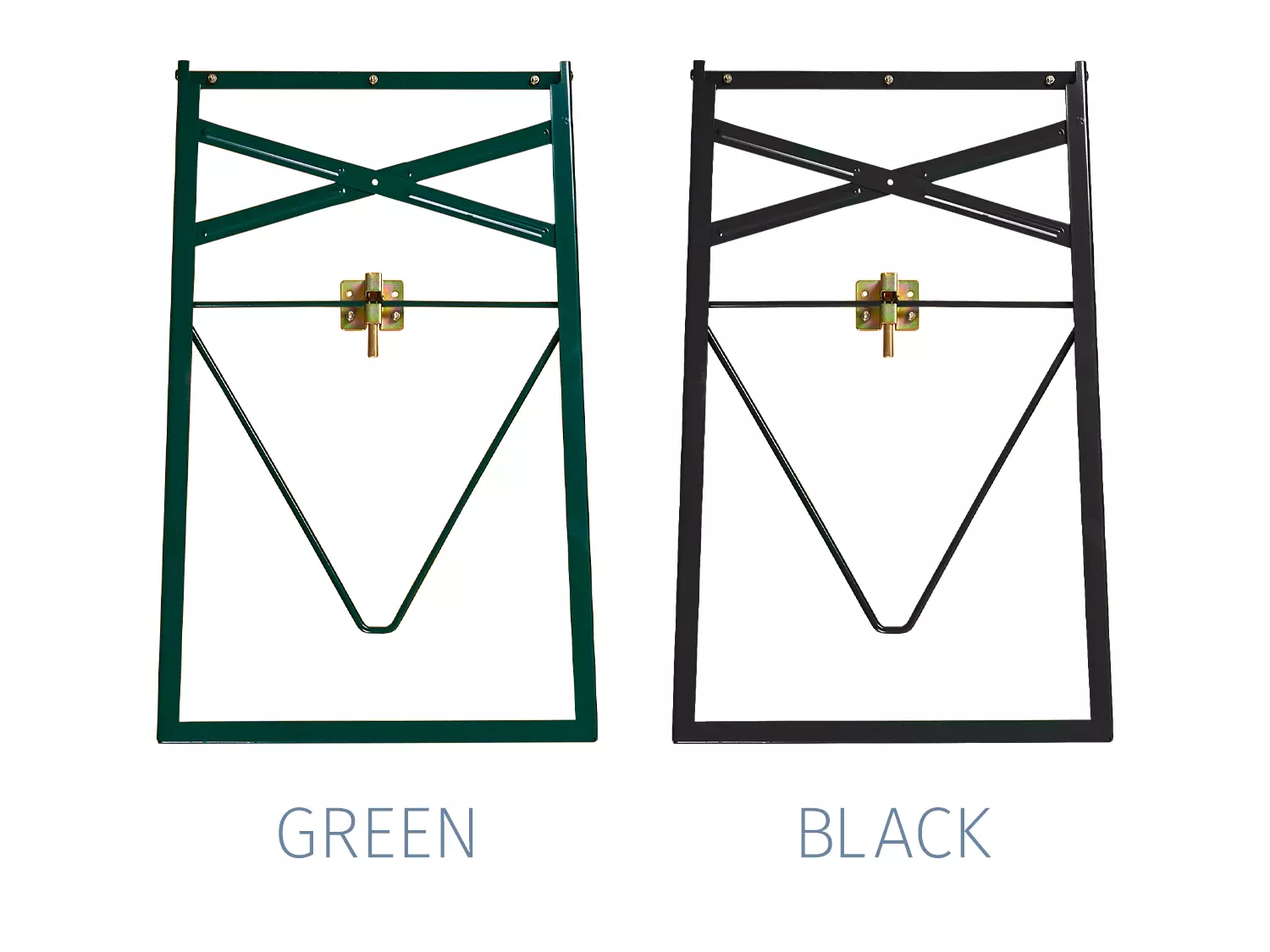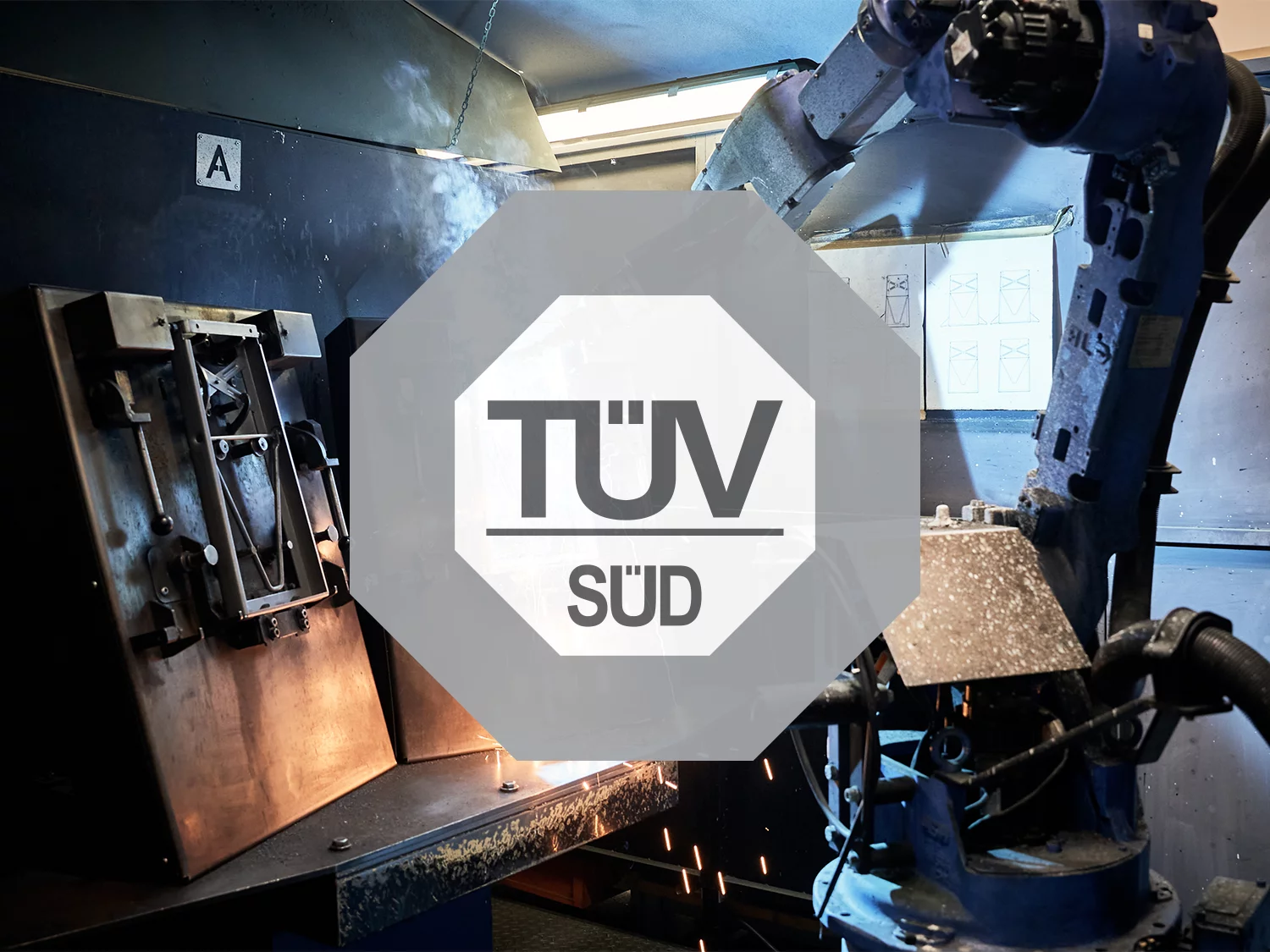 Quantity
Price Per Set
To

1

US$584.10*

US$649.00*

(10% saved)

To

4

US$551.65*

US$649.00*

(15% saved)

To

8

US$519.20*

US$649.00*

(20% saved)

From

9

US$486.75*

US$649.00*

(25% saved)
Available, Ships in 3-5 Business Days
Product Number:
204167-203337
"The Classic | Brown & Green"
The signature style that elevates any space—anytime.
The Classic Table & Bench Set
brings an authentic, European beer garden aesthetic to your business or patio in a versatile, easy-to-use design. Customizable in size, wood finish, backrest options and color.
The only authentic European beer garden tables available in the U.S. directly from the manufacturer, our Classic tables and benches are an annual favorite at the Munich, Germany Oktoberfest and breweries - big and small - around the world!
Made from a combination of solid spruce wood and powder-coated steel, The Classic packs serious durability and quality into its mobile design. Wood is both air and chamber-dried for added durability prior to receiving three top coats of a UV-protective, food-safe glaze for a glossy finish in the color of your choice.
The Classic's steel base frame is rust-resistant thanks to its powder-coated finish. Designed with decades of experience, this folding steel profile contains patented designs for maximum stability in such a slim design.
The Classic Set includes: 1 Folding Classic Table and 2 Folding Benches - Either in Standard or Relaxed (Backrest) Style, or your choice of one of each!
| | |
| --- | --- |
| Materials: | Solid Spruce Wood Top with Powder-Coated Steel Base |
| Wood Color: | Brown |
| Base Color: | Green |
| Bench Style: | Standard |
| Table Size: | Standard (79x26in) |
| Assembly Required: | No |
| Seating Capacity: | 4-6 People |
| Product Style: | The Classic |
| Product Certifications & Warranties: | 1-Year Manufacturer's Warranty, 10-Year Spare Parts Guarantee, TÜV-SÜD Certified, REACH Compliant |
| Returns & Exchanges: | ✓ Yes, 30 Day Satisfaction Guarantee |
| Product Origin: | Supplied from Charlotte, NC | Materials from Italy |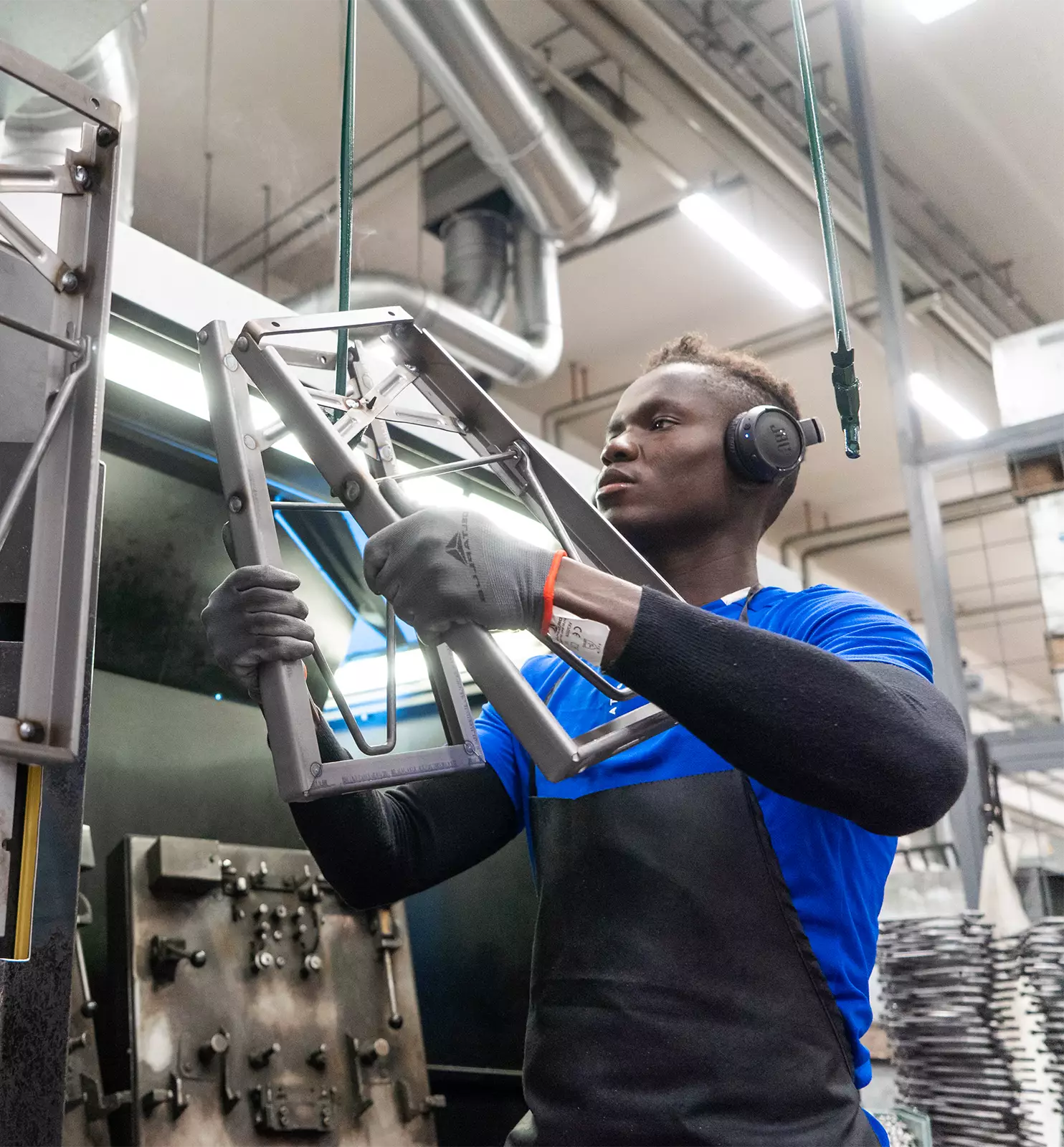 Consultative Product Guidance
Get product specs, care tips, and recommendations - directly from the manufacturer.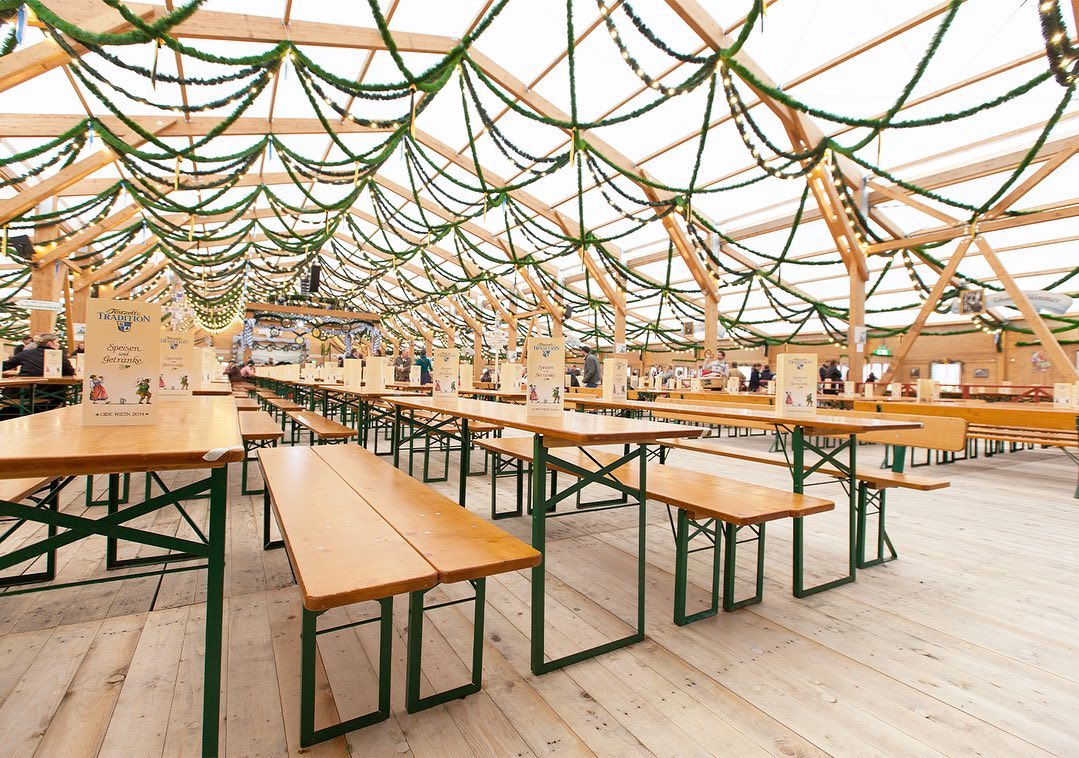 Large Order &
Multi-Set Discounts
Thinking BIG for your next project? Connect with a RUKU1952 team member for additional discounts, inventory updates, and shipping timelines.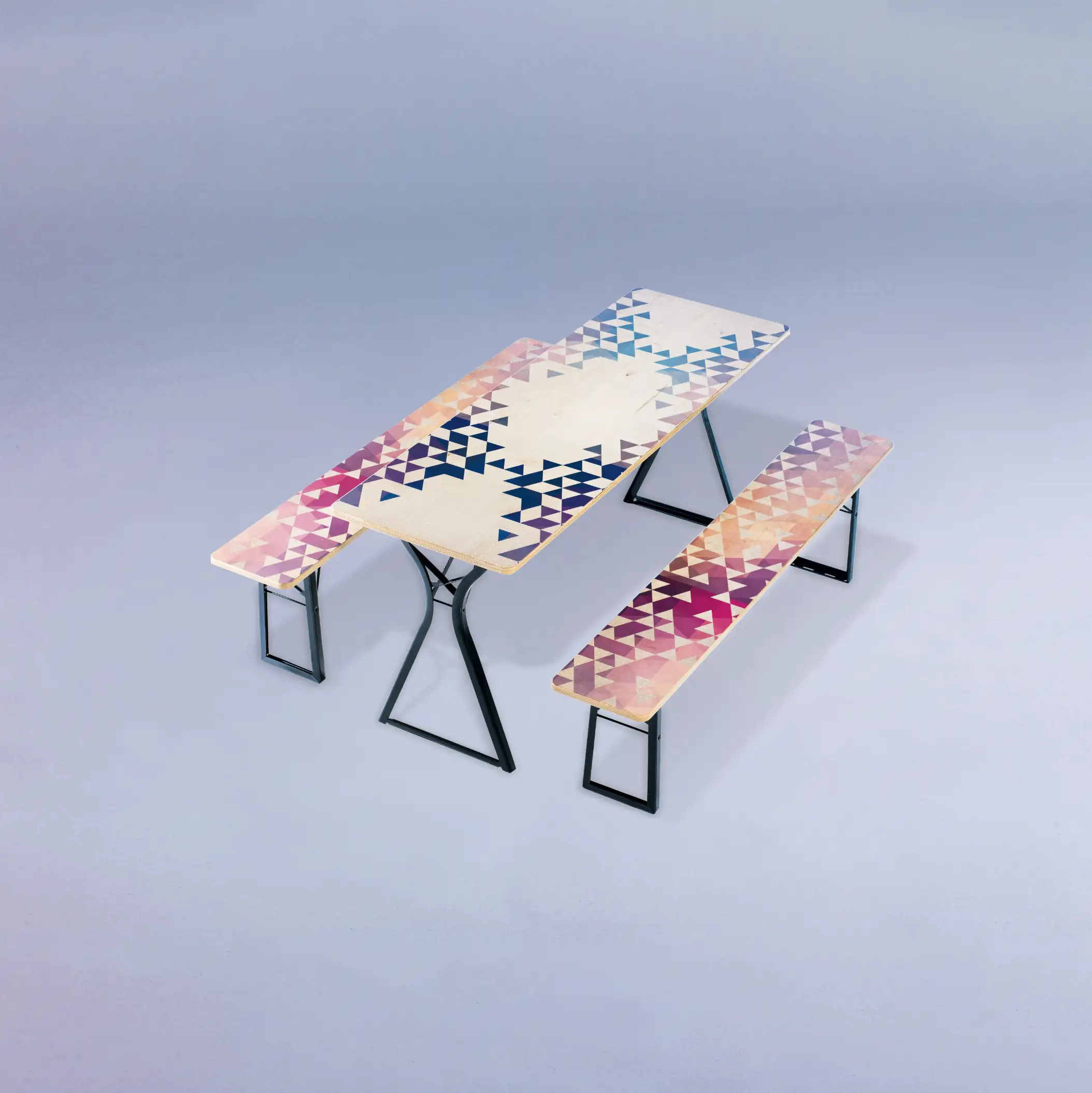 Custom &
Special Orders
Looking for something unique? Let's talk!
We customize our signature table and bench sets with custom finishes, printing, and more.
Explore Additional RUKU1952® Styles