RUKU1952 Authentic Beer Garden Furniture
The perfect mobile solution for wherever you gather. From Munich Oktoberfest to your favorite brewery to your backyard patio, discover RUKU1952® beer garden table and bench sets - directly from the manufacturer.
---
Meet Our Styles
Meet the high-quality beer garden tables and benches that everyone is loving.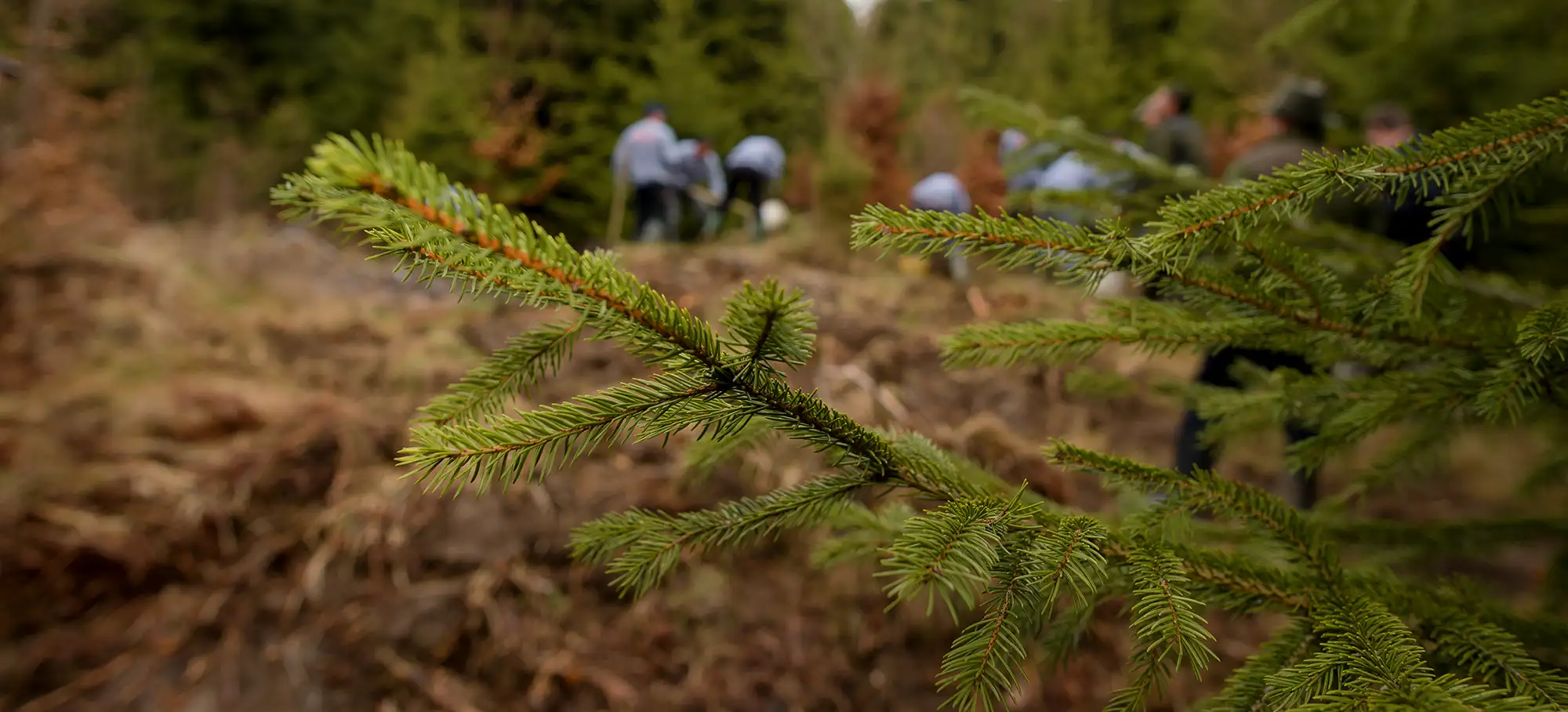 24,000+ Trees Planted
As the manufacturers of our own products, we at Zingerle Group
are always looking for ways to foster sustainability for each of our brands.
For our RUKU1952® tables and benches, our reforestation efforts offset

20% of our wood consumption with plans to grow each year.


Our Customers