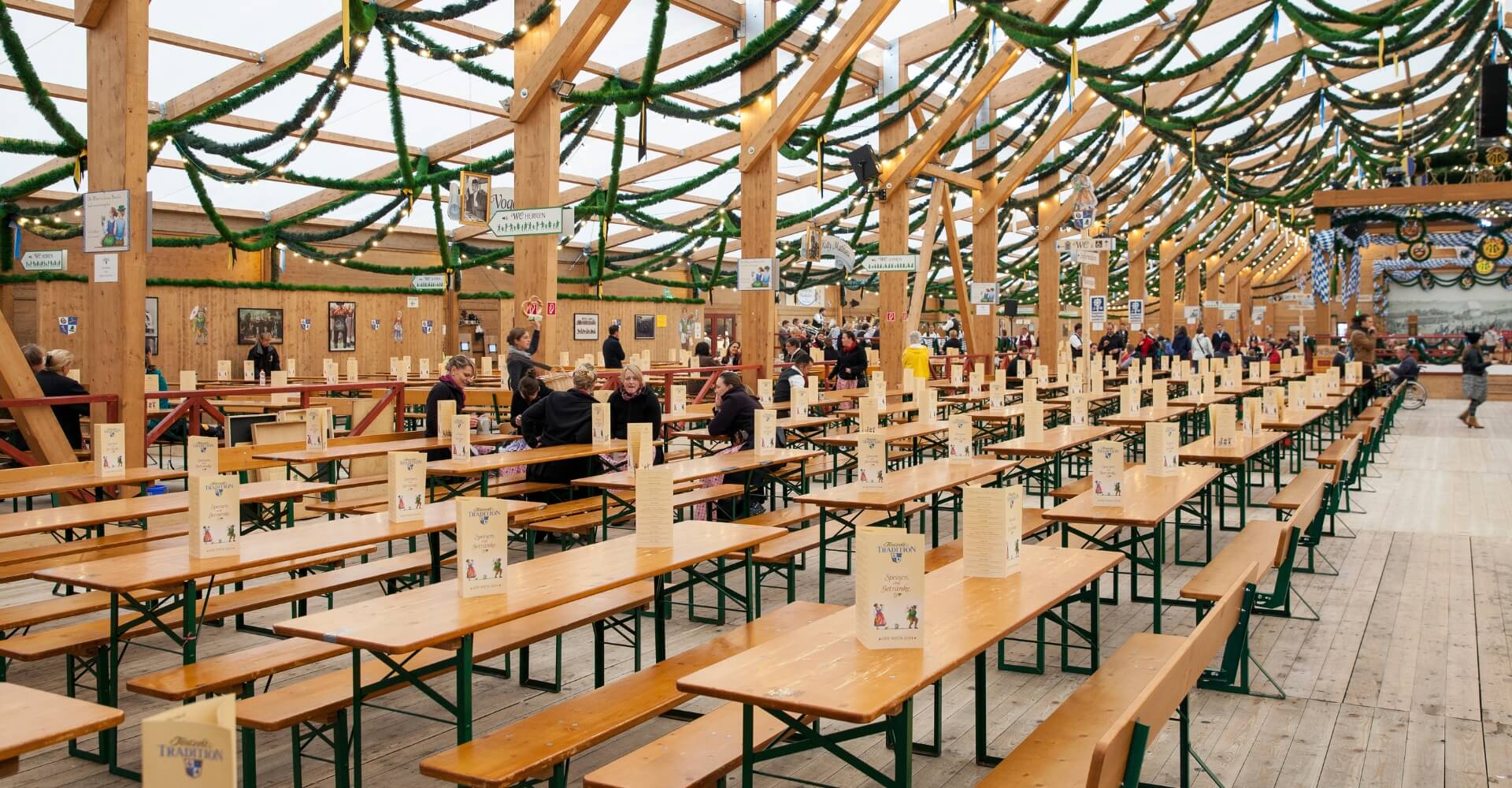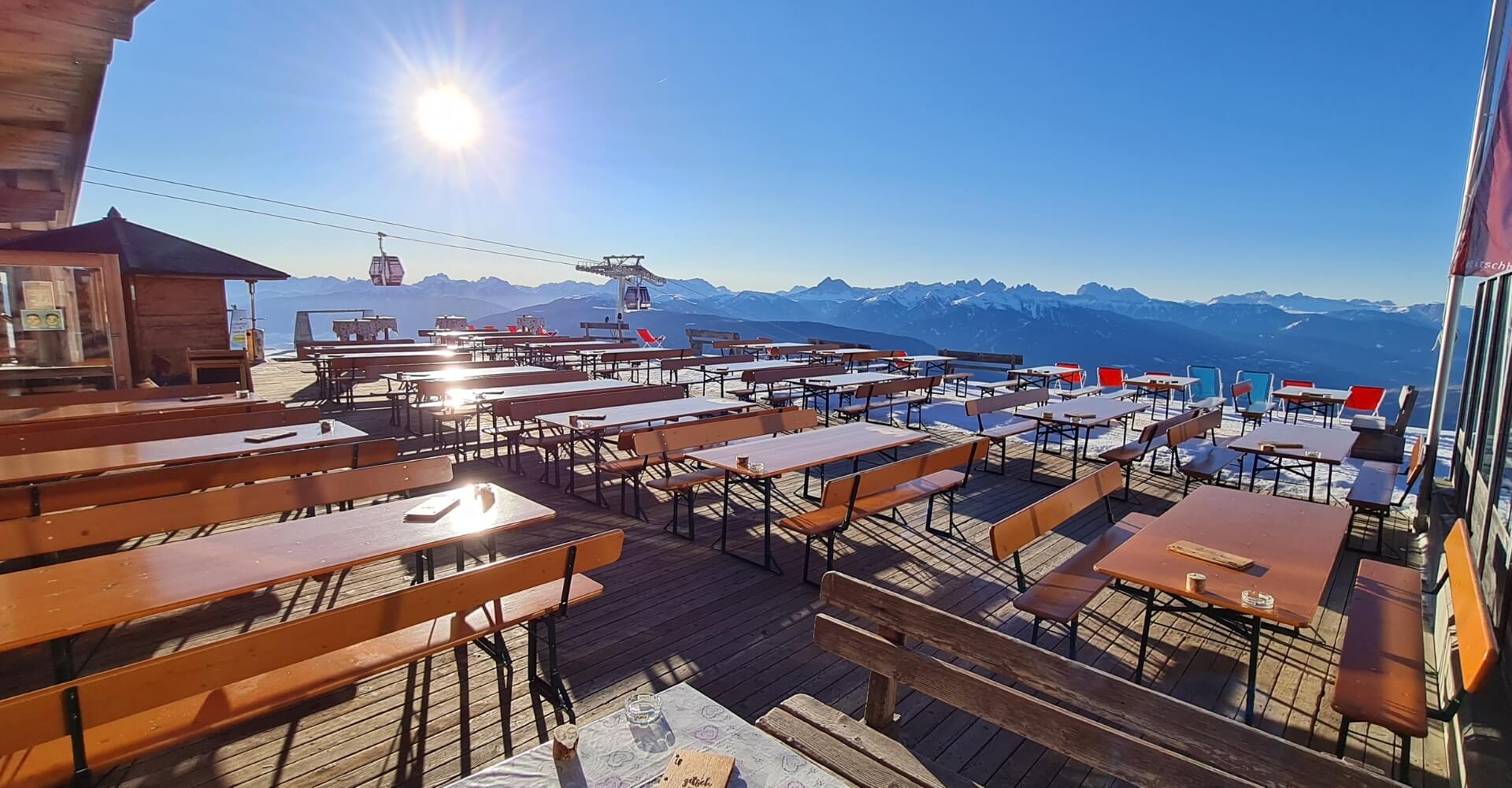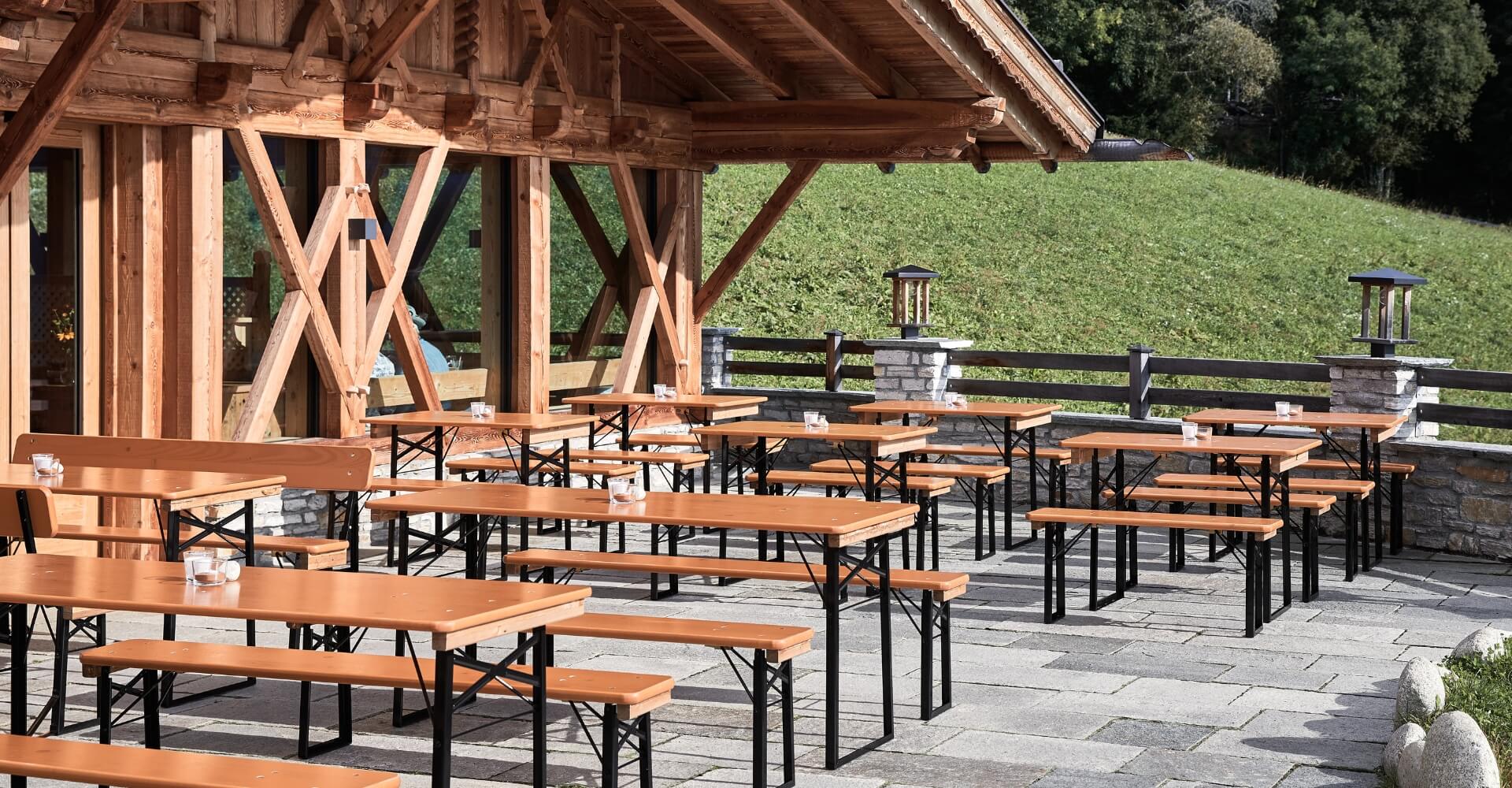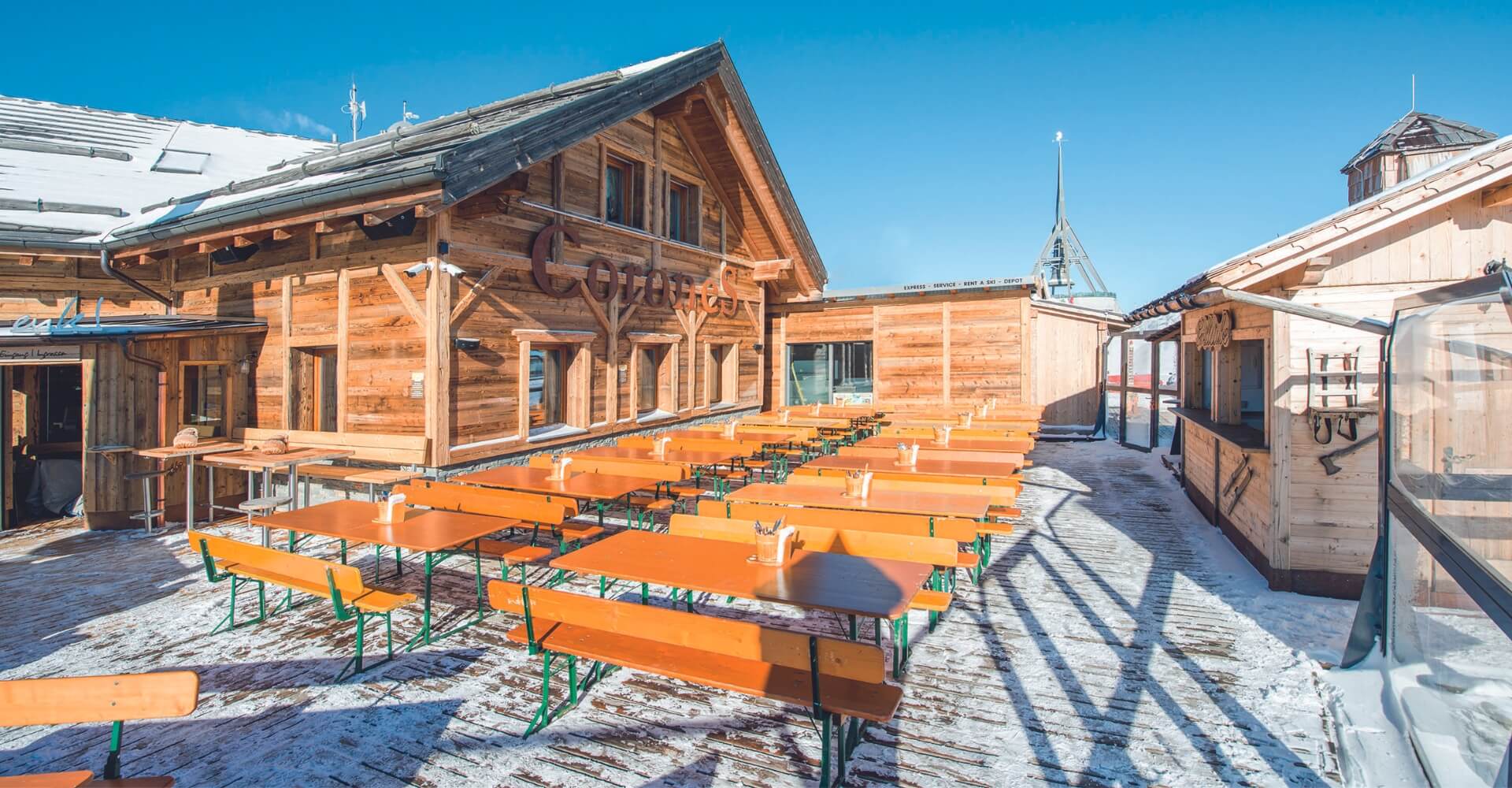 Folding Beer Garden Furniture
Directly from the Manufacturer
RUKU1952® table and bench sets combine high-quality materials with the ease of use of a folding table - all without sacrificing style. Our iconic beer garden - or biergarten - table styles have a long history in beer halls and celebrations throughout Europe - and now, the United States.
High-quality and historically styled, these tables fit perfectly into any crowded beer hall, small town brewery, or backyard patio.
Browse our wide selection of classic beer garden sets, specialty styles, standing height models and more!