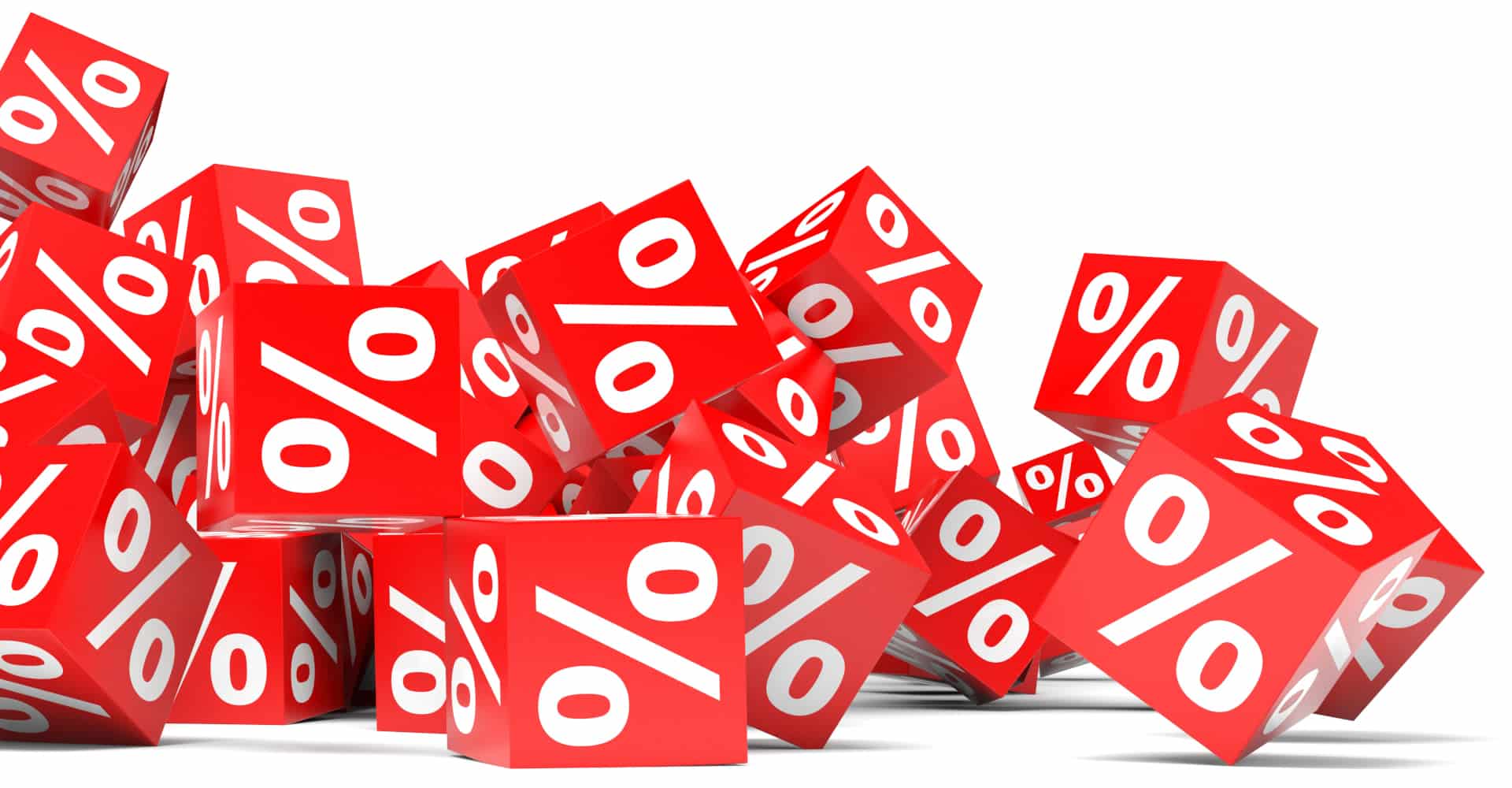 Reduced Price Beer Garden Table Sets

Last Chance Deals, High-Quality Products

Shop last-chance clearance inventory before it's gone! If you've been eyeing a particular RUKU1952® table set, this is your chance to grab your favorite product - now at a reduced price. Discounts increase for volume purchases.
Our folding beer garden furniture will soon be available in a new standard length. Shop our inventory - directly from the manufacturer - for serious quality at serious discounts.
Get Inspired!
Get inspired on how RUKU1952® Tables & Benches can fit into your space.