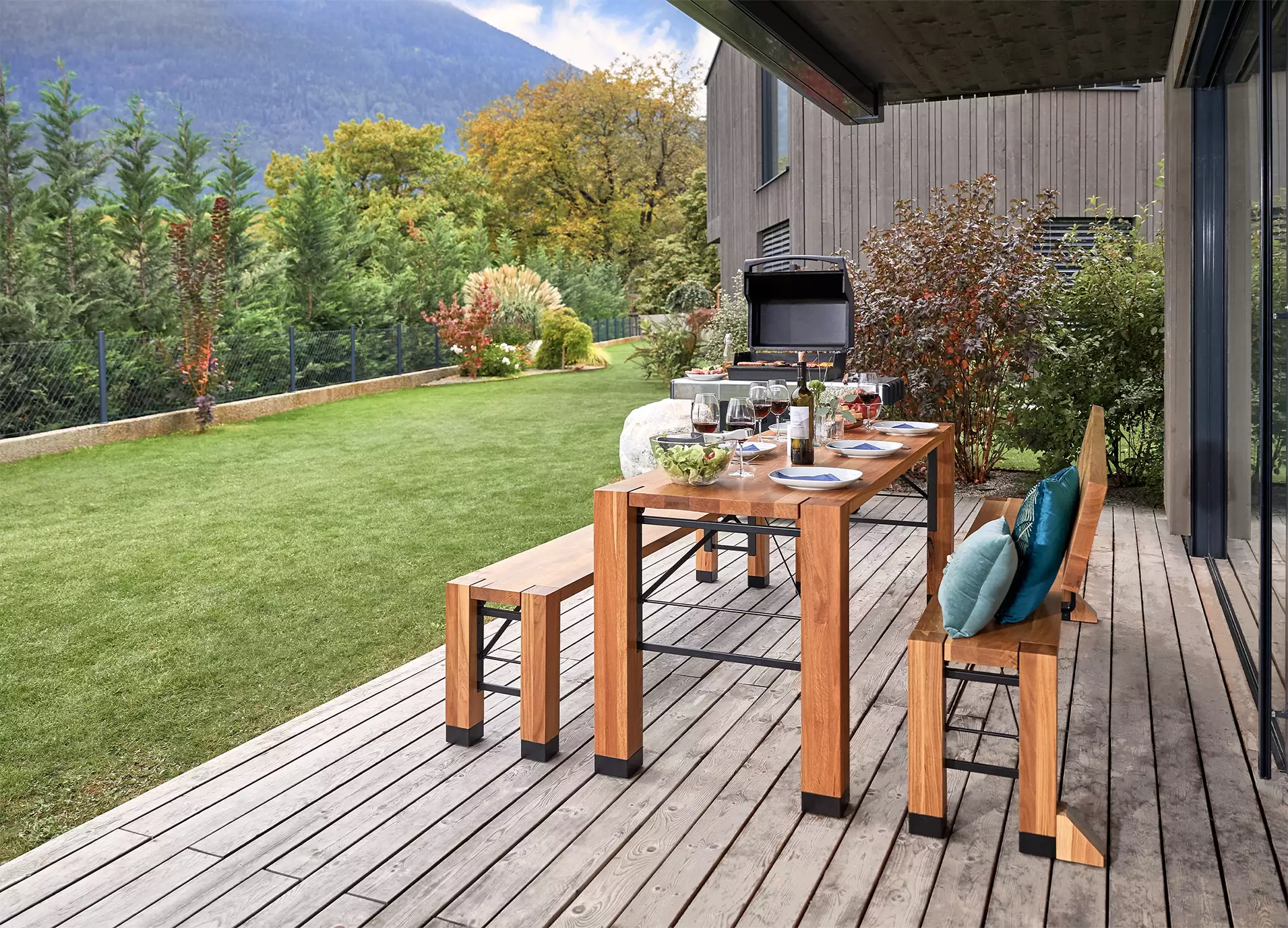 The Lago
Solid Oak Table Set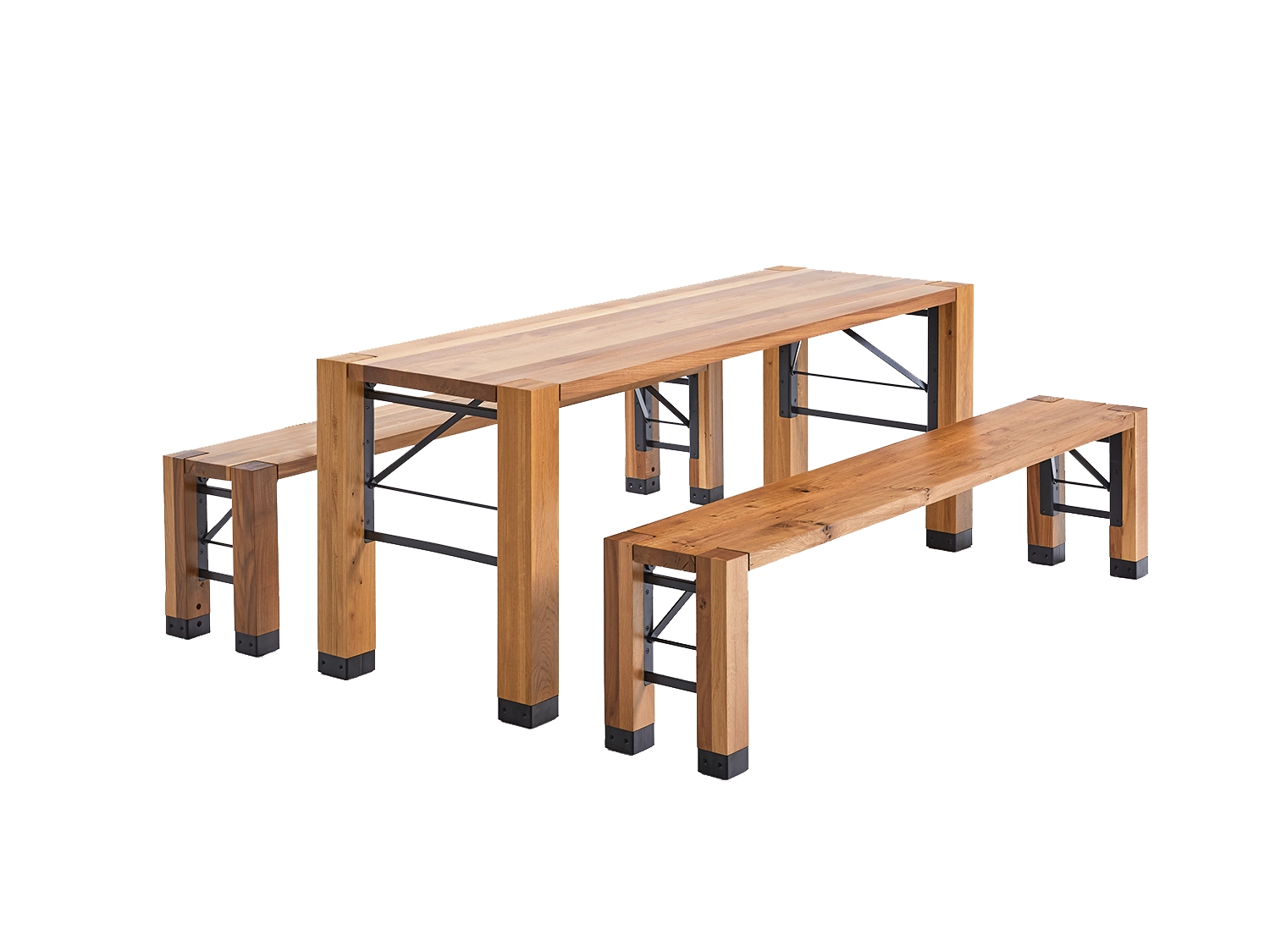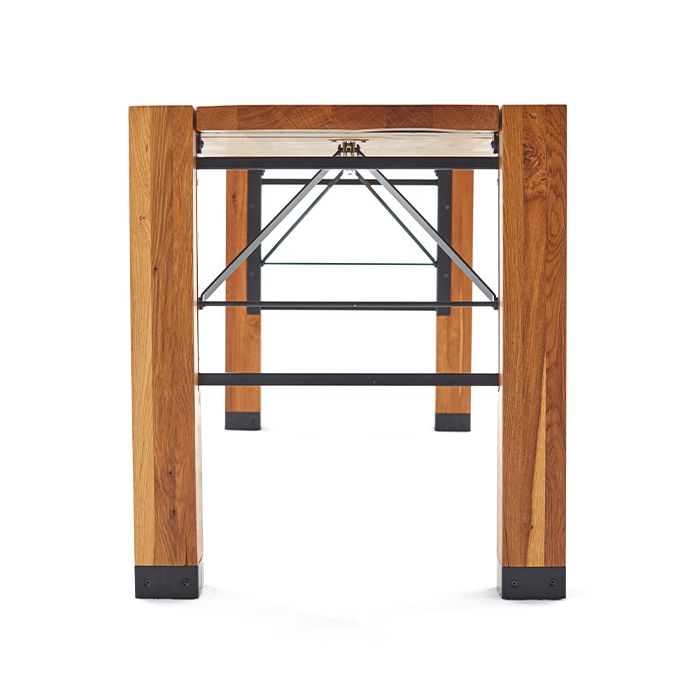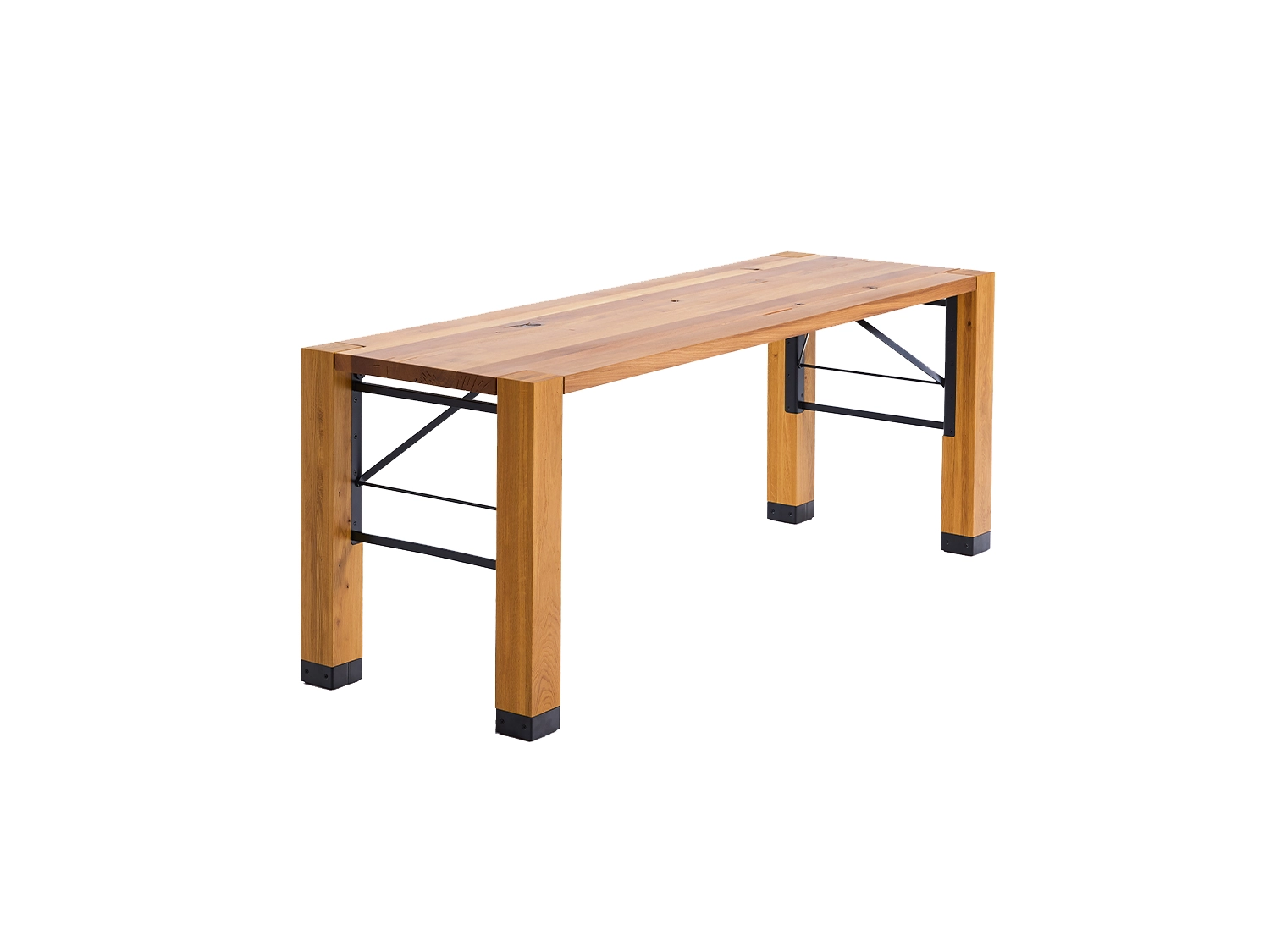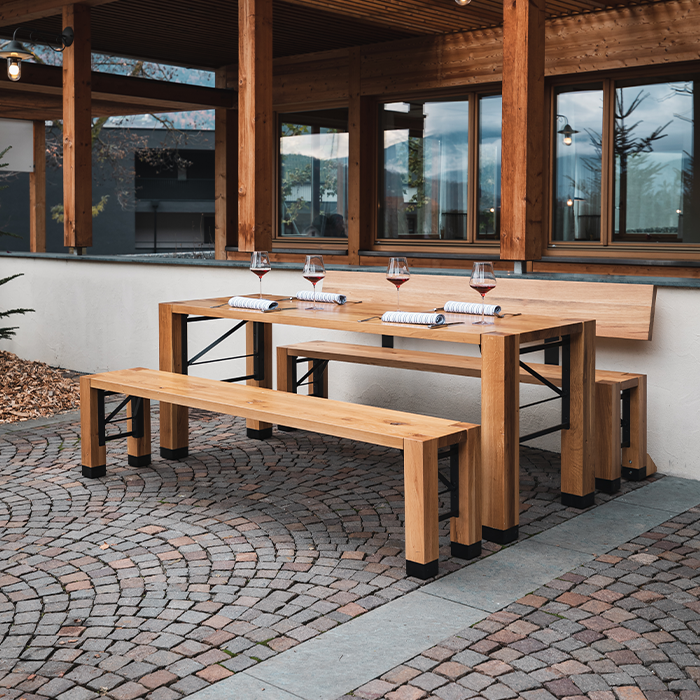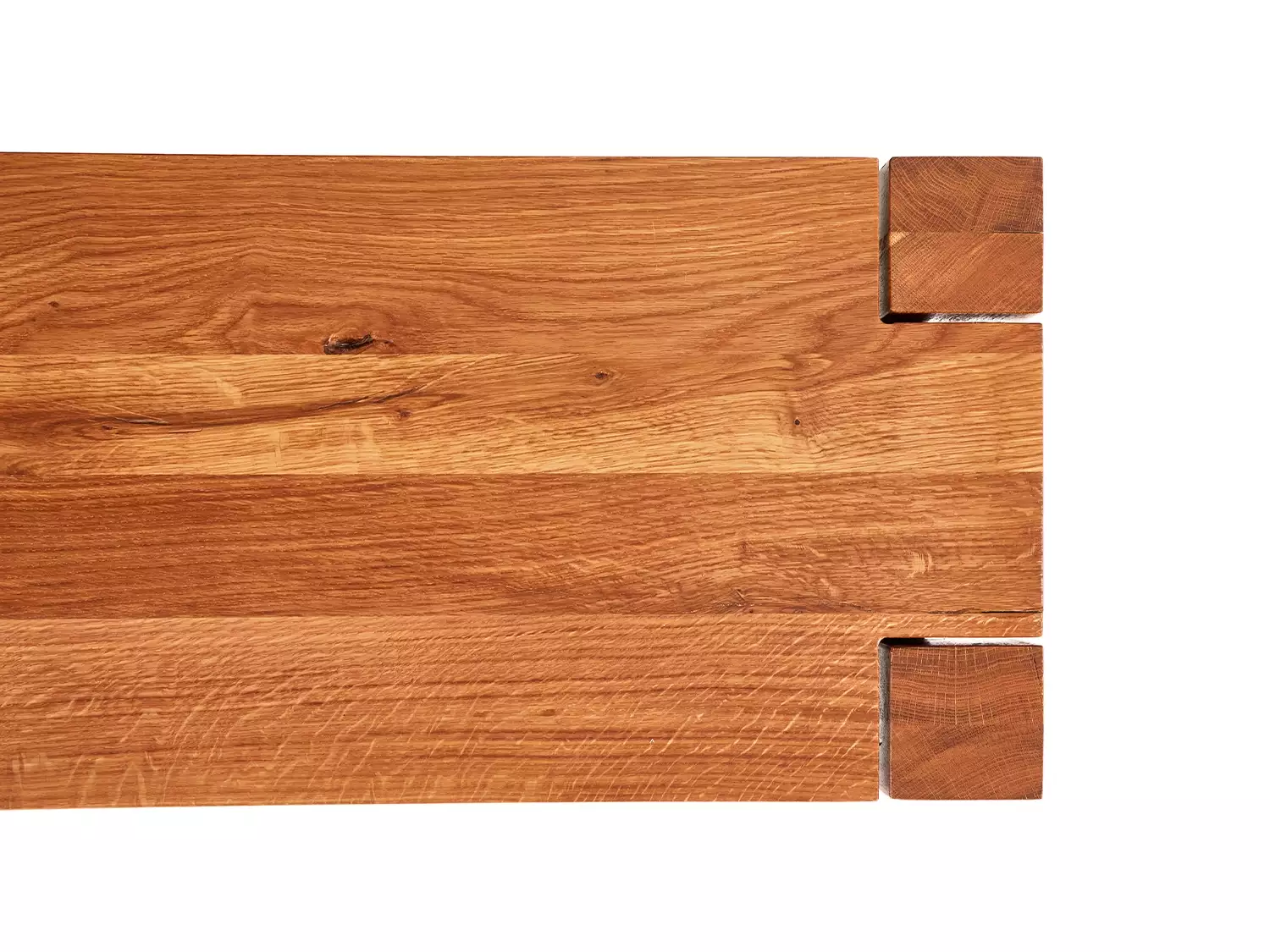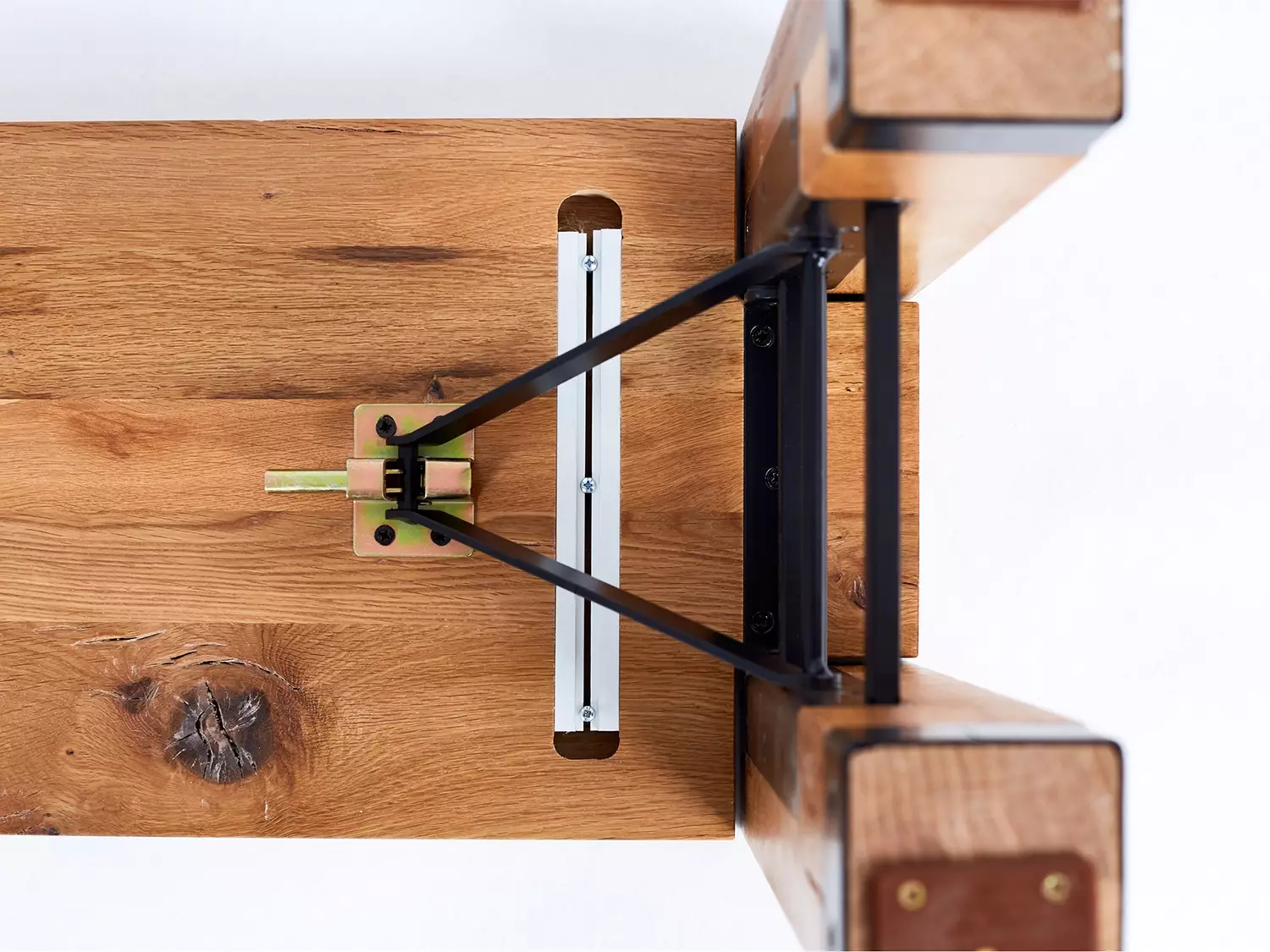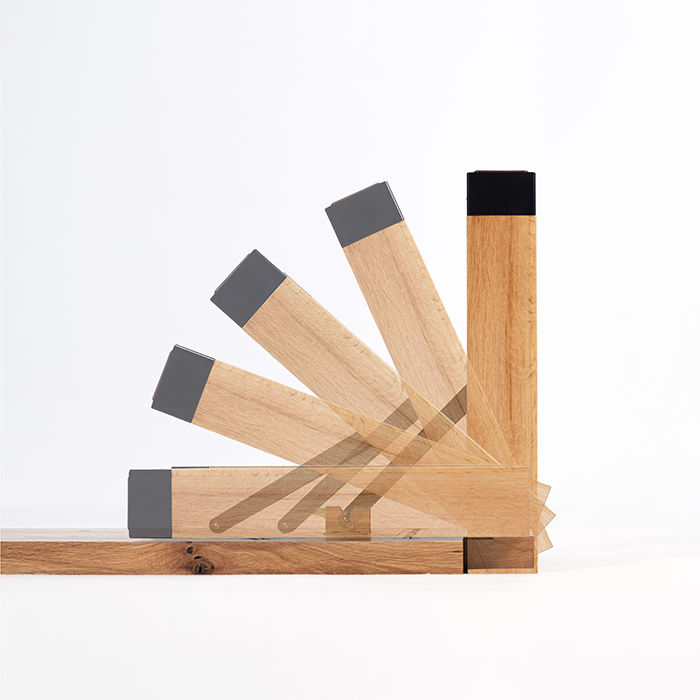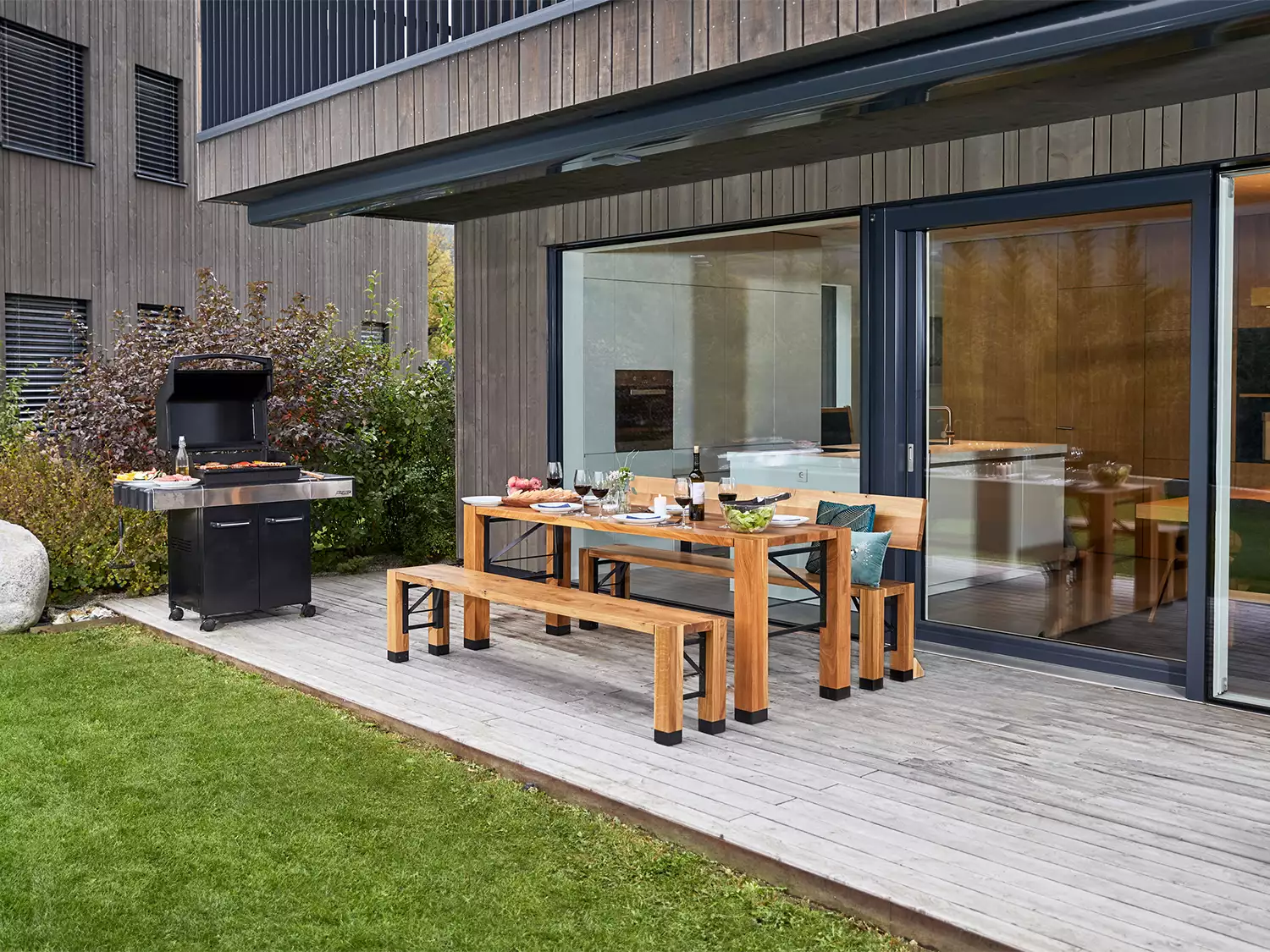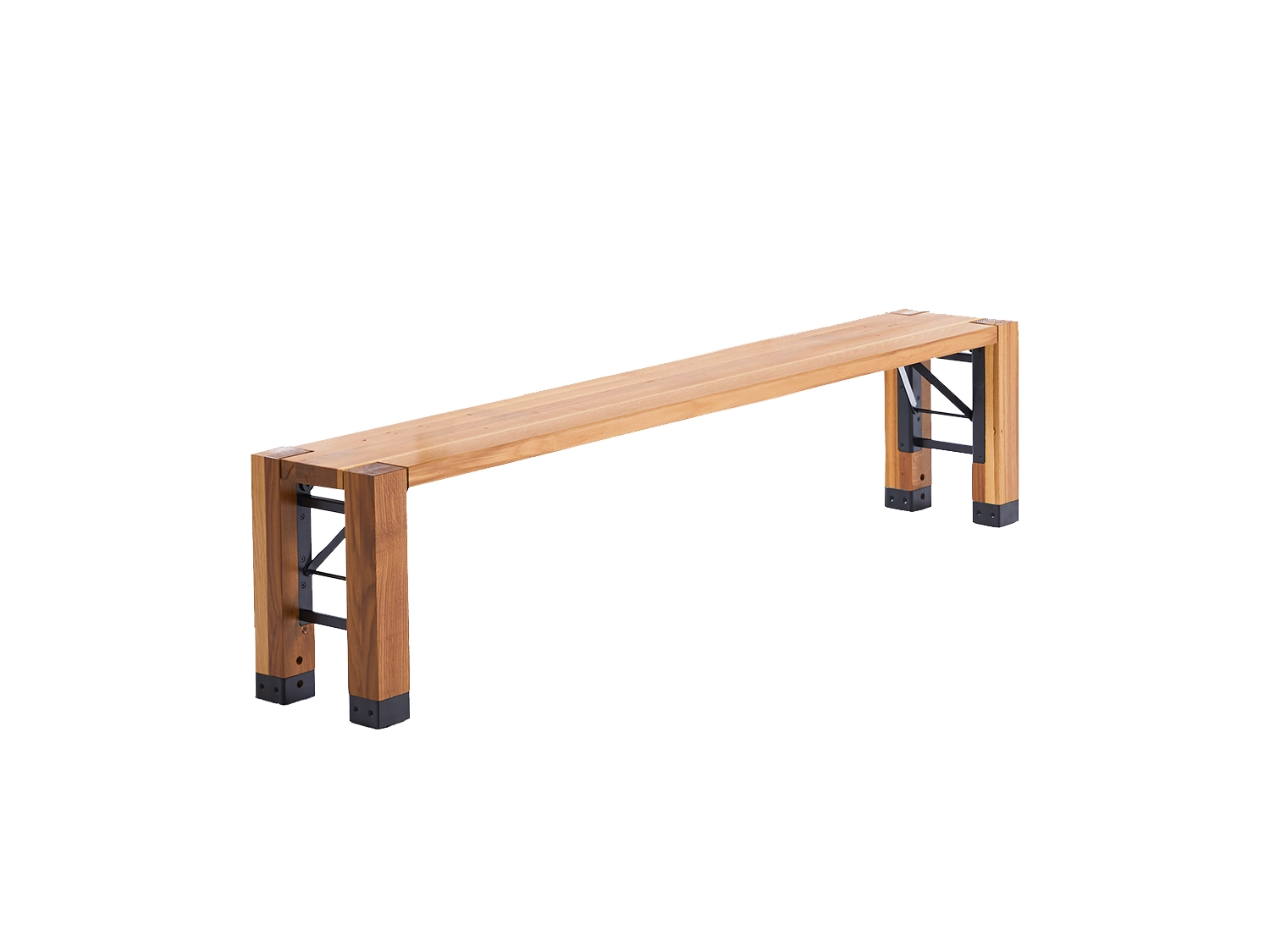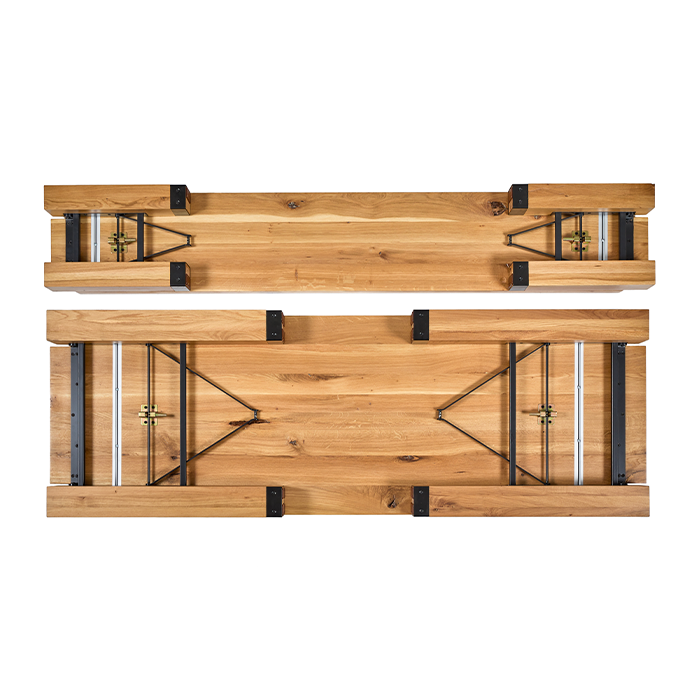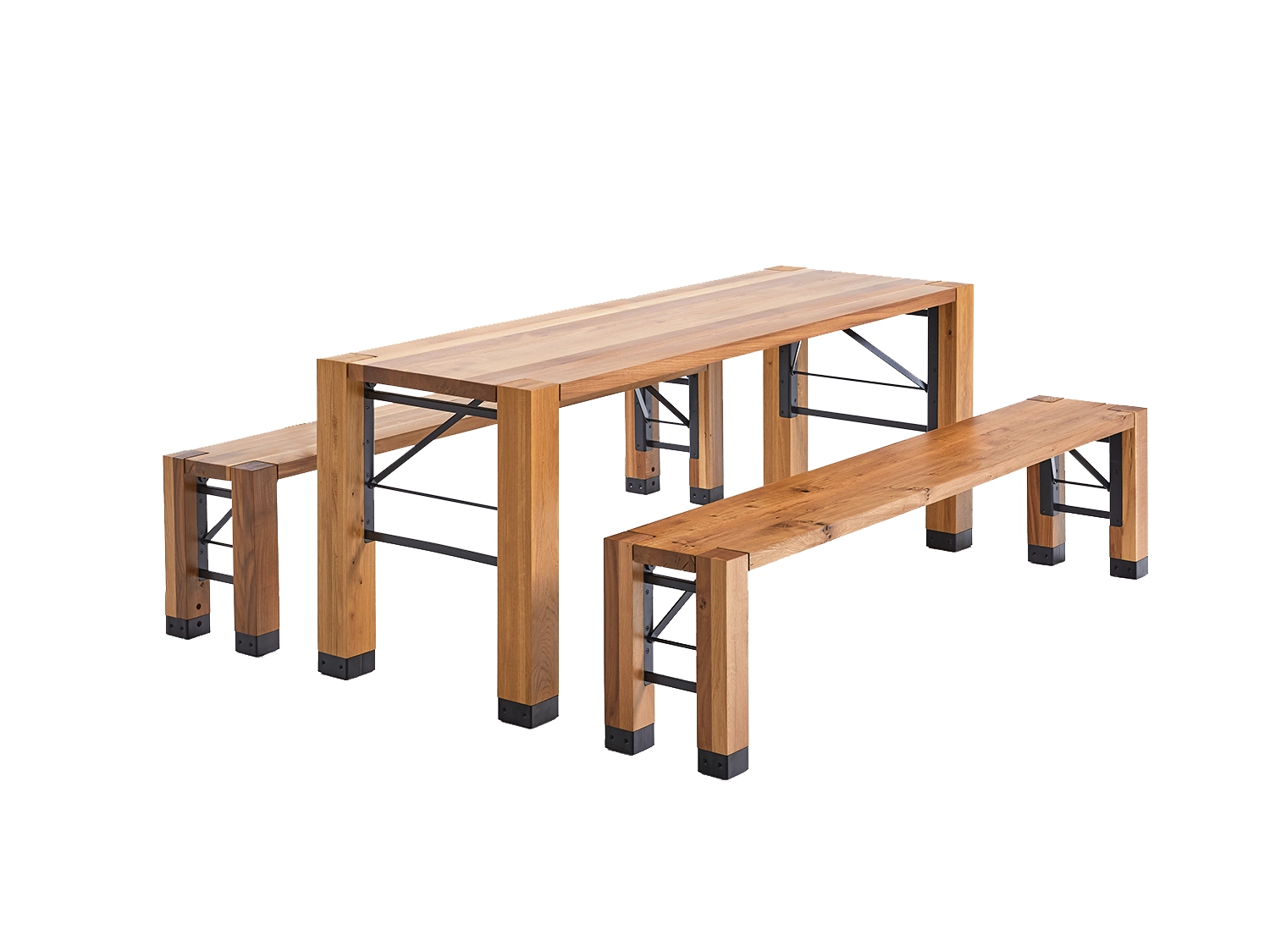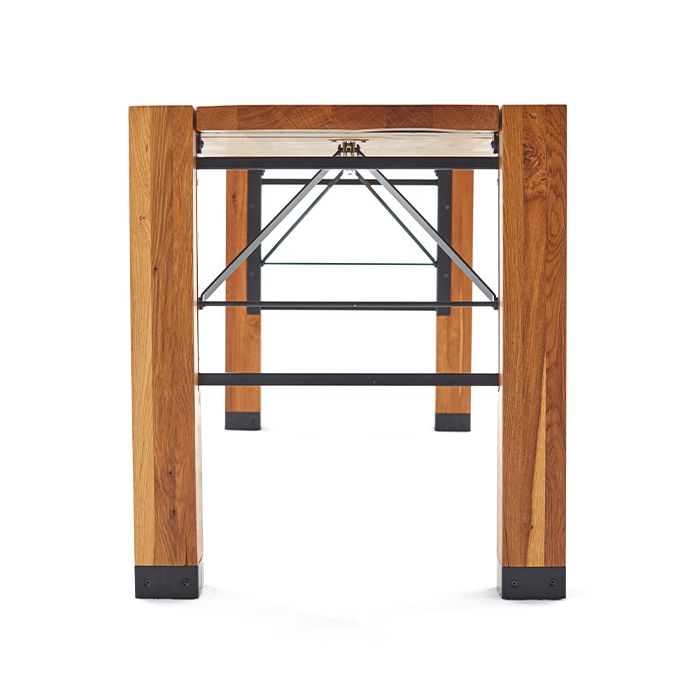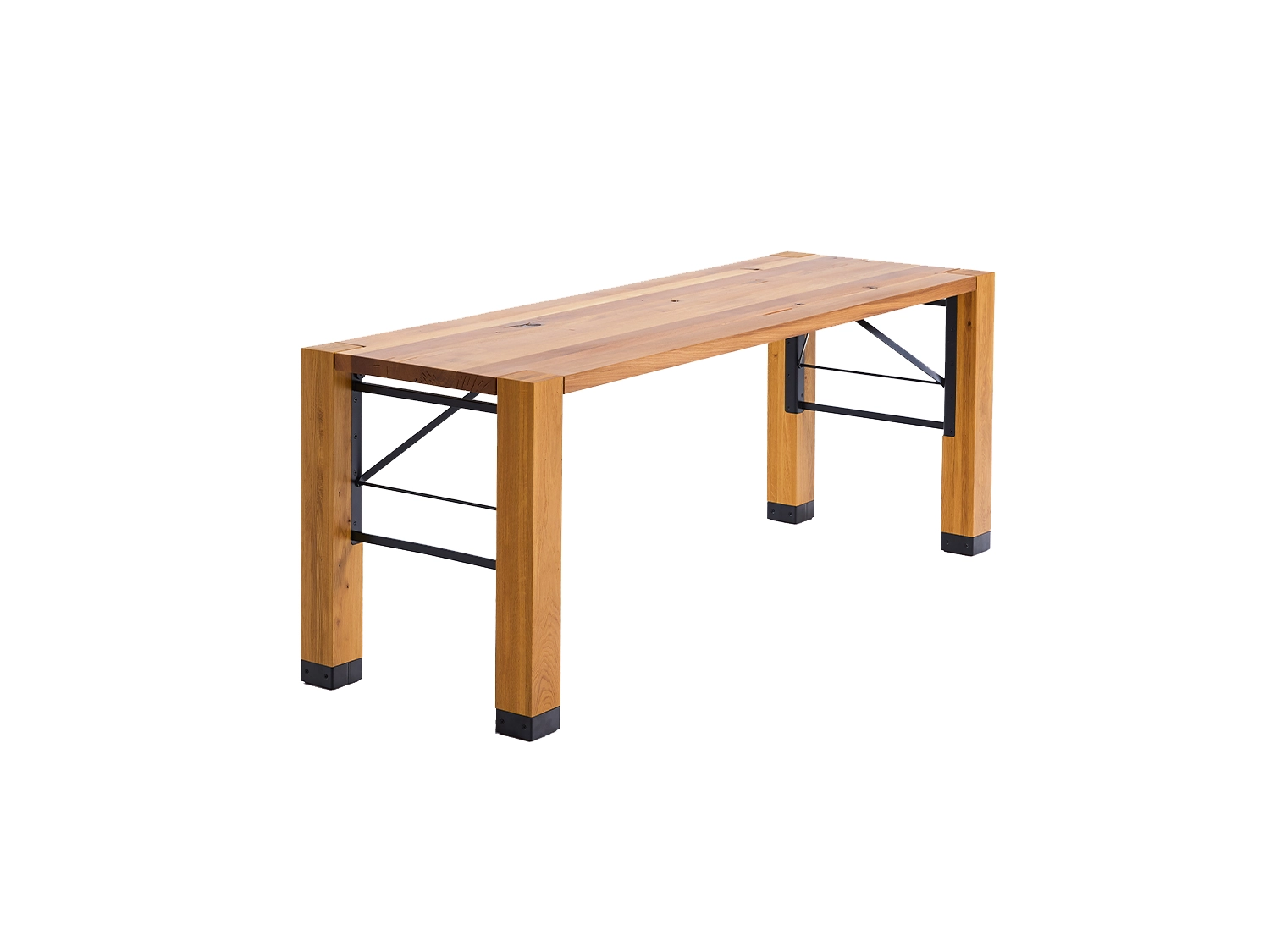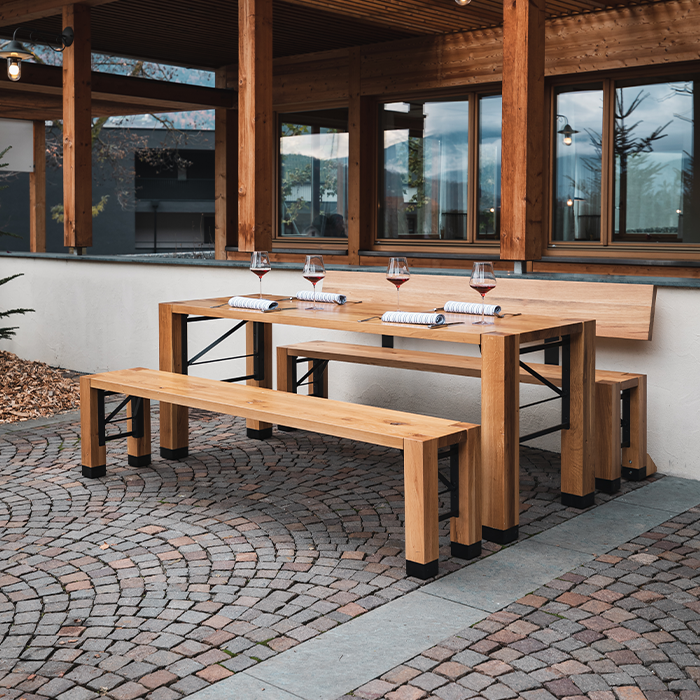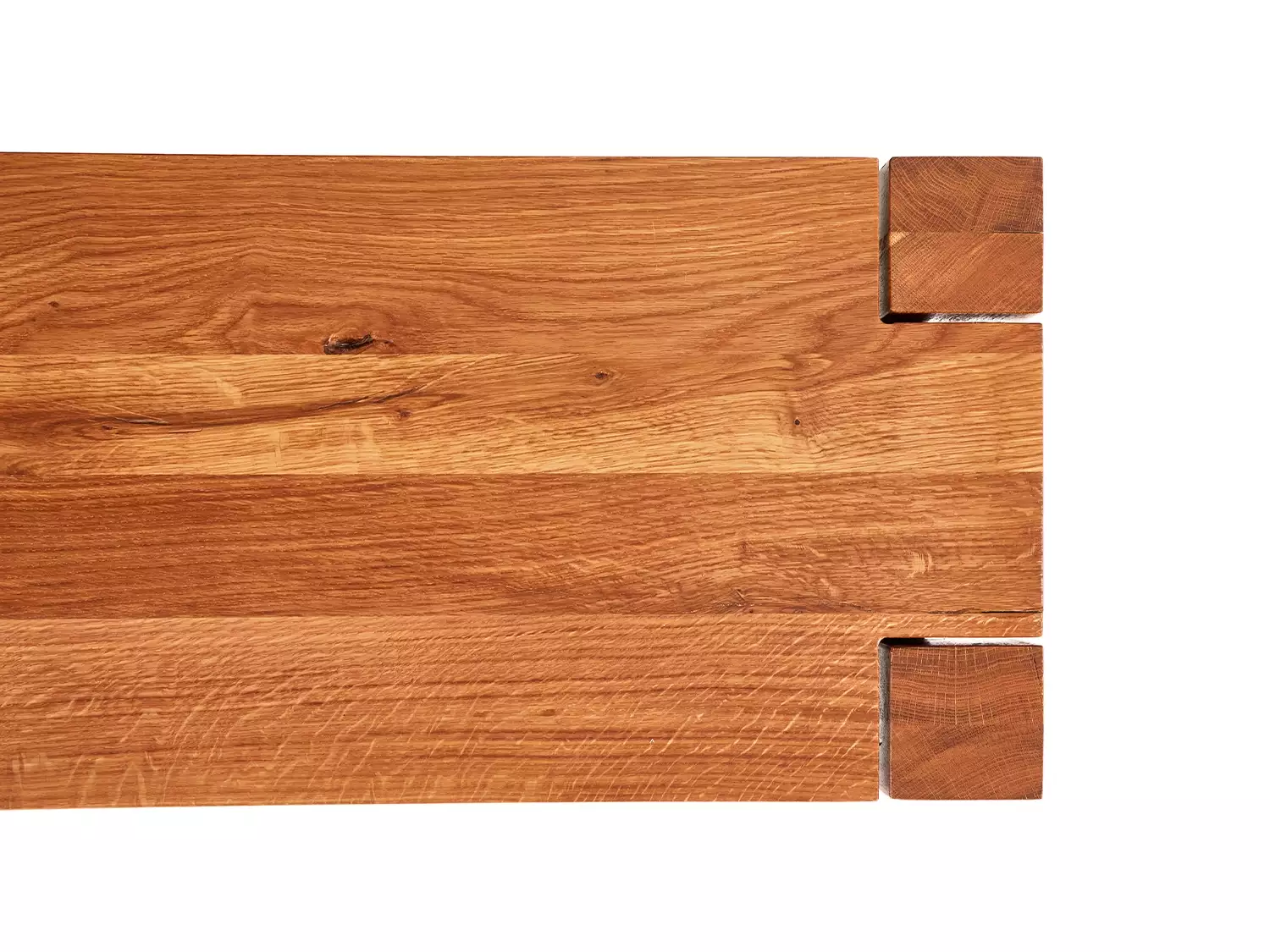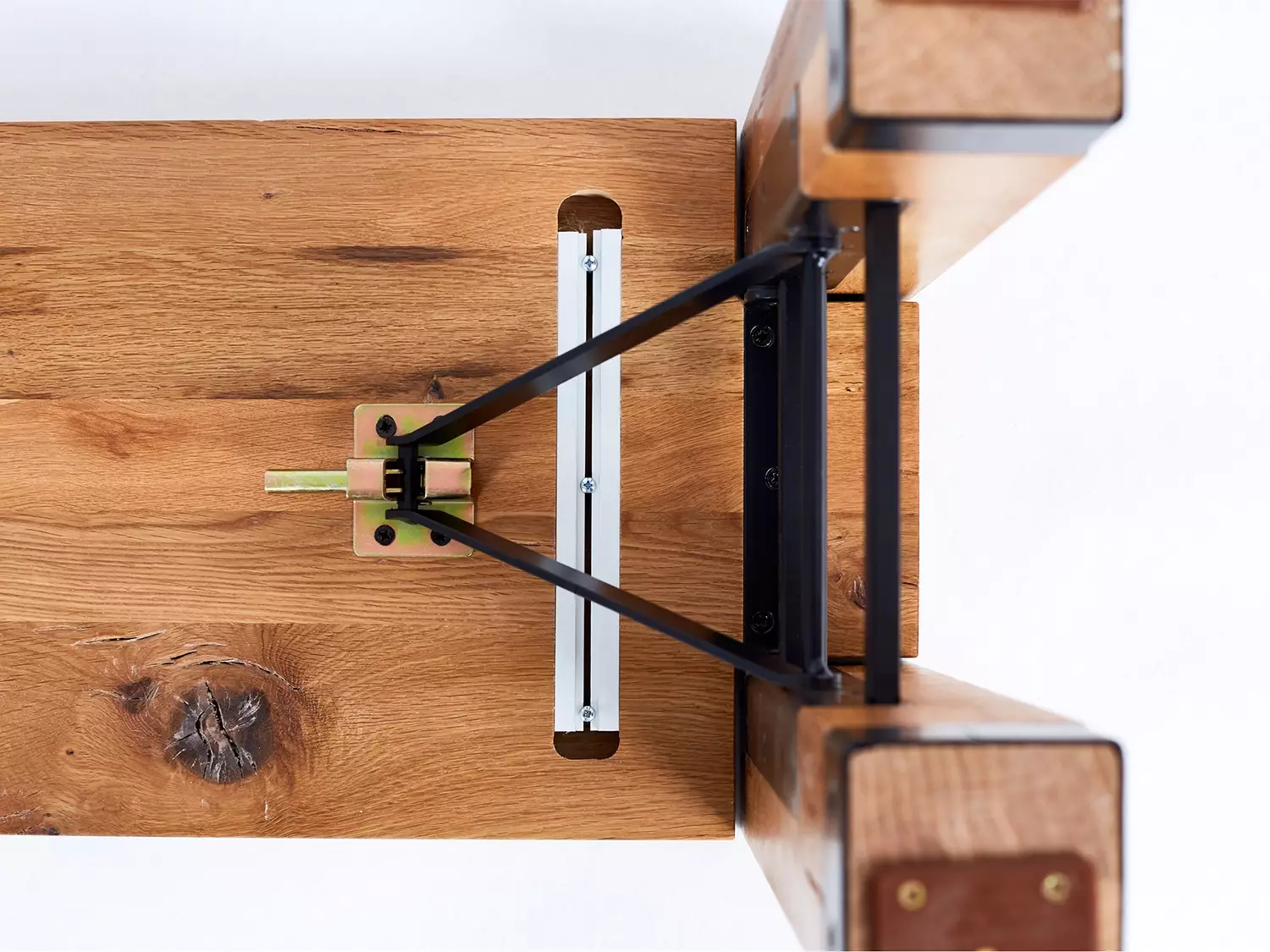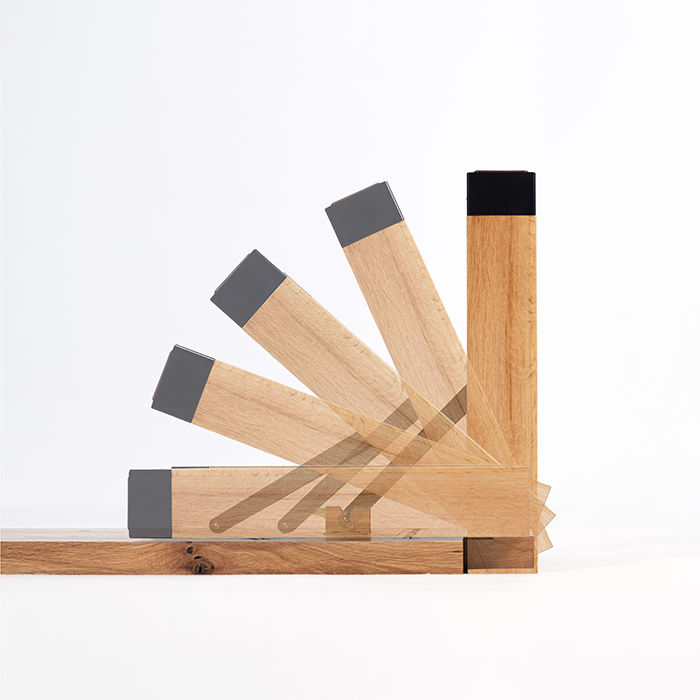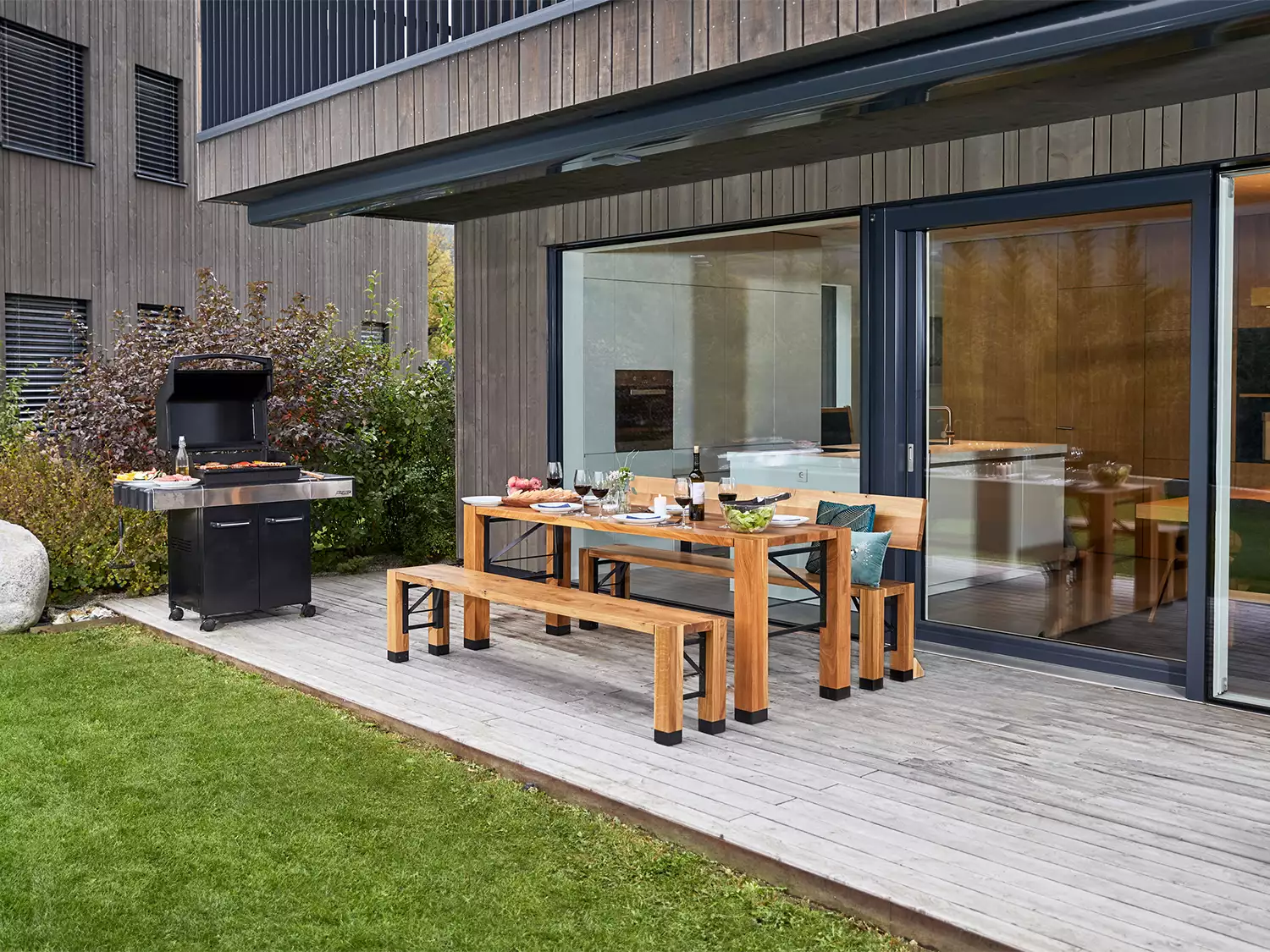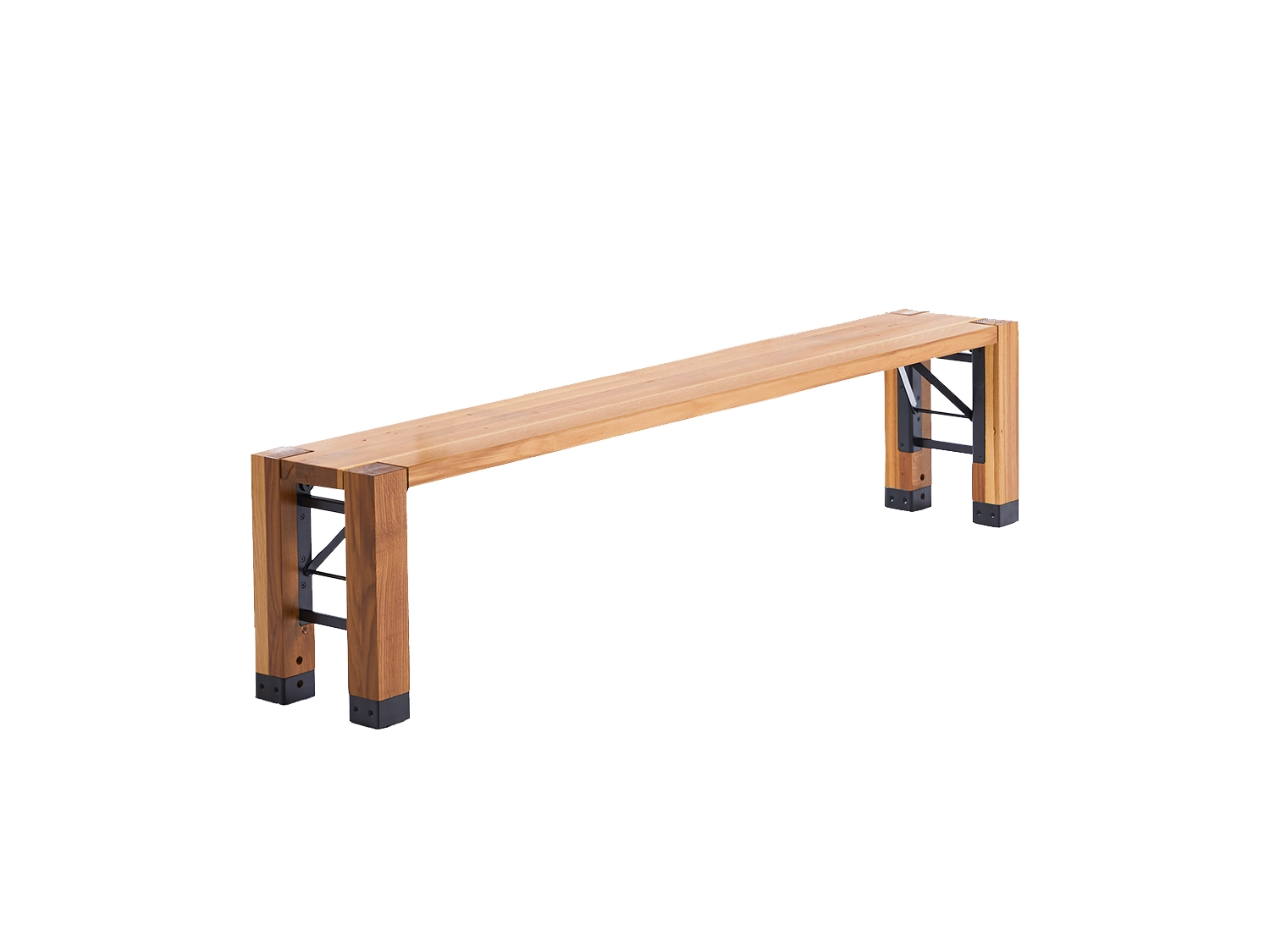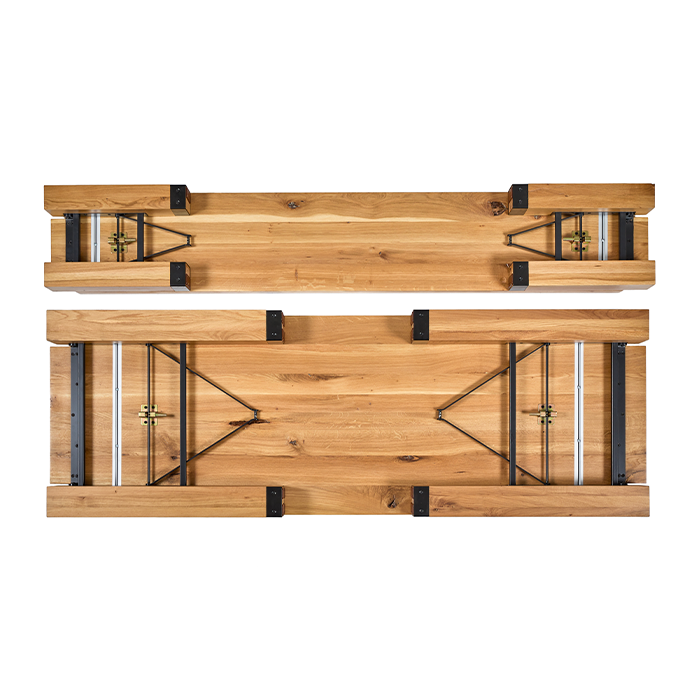 Quantity
Price Per Set
To

1

US$3,699.00*

To

4

US$3,514.00*

US$3,699.00*

(5% saved)

To

8

US$3,329.00*

US$3,699.00*

(10% saved)

To

12

US$3,144.00*

US$3,699.00*

(15% saved)

From

13

US$2,959.00*

US$3,699.00*

(20.01% saved)
Product Number:
205150-205151
"The Lago | Oak Dining Table Set"
A true statement piece,
The Lago Oak Wood Table & Bench Set
brings a striking, geometric profile and clean lines to your dining spaces - indoors or out.

Made with solid oak wood, The Lago is stout and sturdy in its design but surprisingly compact. This table set's slim profile and clean lines go anywhere. Designed with the signature RUKU1952® folding system, easily fold and store your Lago Set when not in use - although chances are you'll want this eye-catching table set in your space 24/7.


The Lago Set includes: 1 Folding Lago Table and 2 Folding Benches - Either in Standard or Relaxed (Backrest) Style
| | |
| --- | --- |
| Materials: | Solid Oak Wood with Black Metal Finishes |
| Wood Color: | Natural Oil on Oak |
| Bench Style: | Standard |
| Assembly Required: | No |
| Seating Capacity: | 4-6 People |
| Product Style: | The Lago |
| Product Certifications & Warranties: | 3-Year Manufacturer's Warranty, 10-Year Spare Parts Guarantee, TÜV-SÜD Certified, REACH Compliant |
| Returns & Exchanges: | ✓ Yes, 30 Day Satisfaction Guarantee |
| Product Origin: | Supplied from Charlotte, NC | Materials from Italy |
Have a question? Our Product Experts are here to help!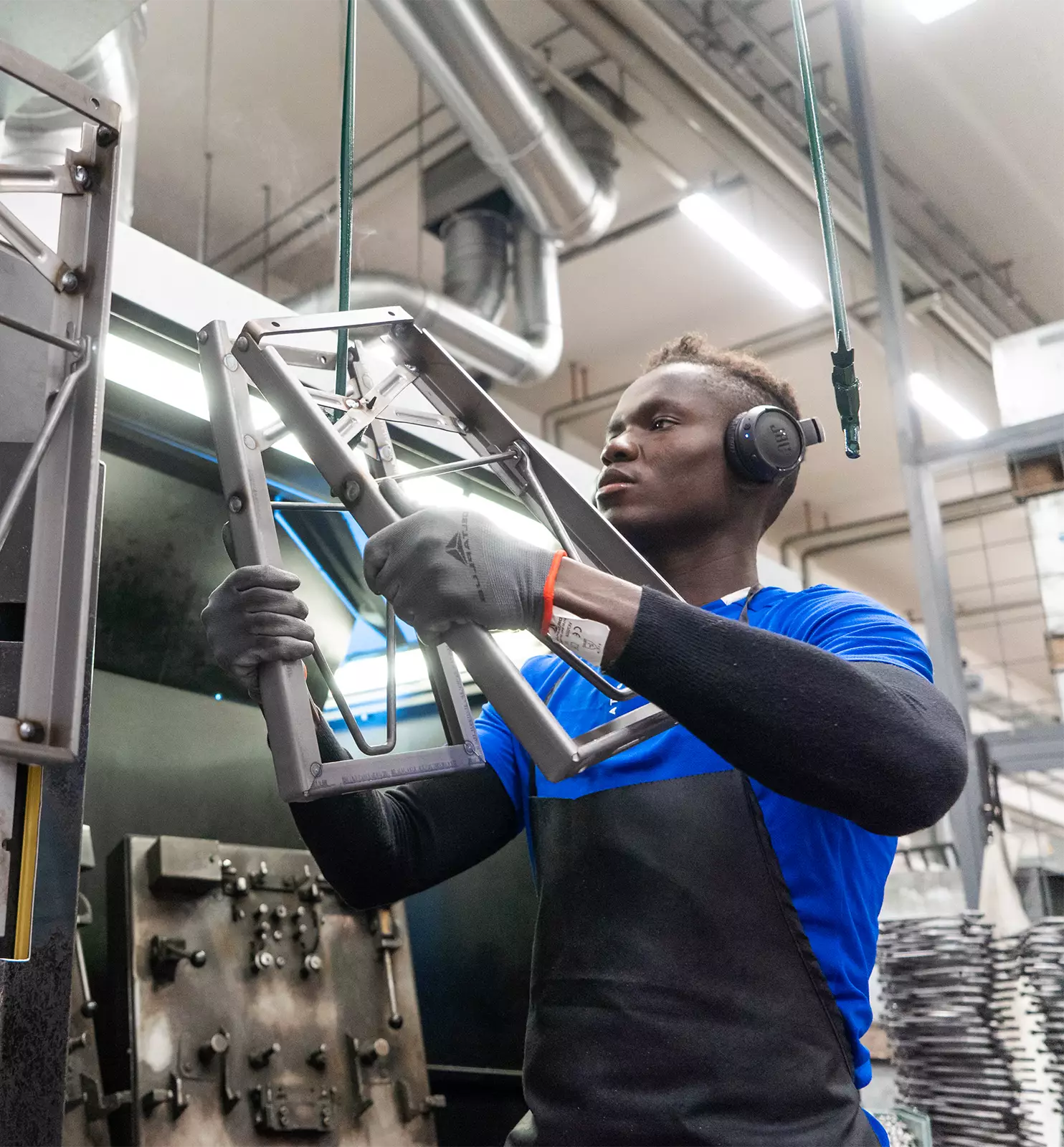 Consultative Product Guidance
Get product specs, care tips, and recommendations - directly from the manufacturer.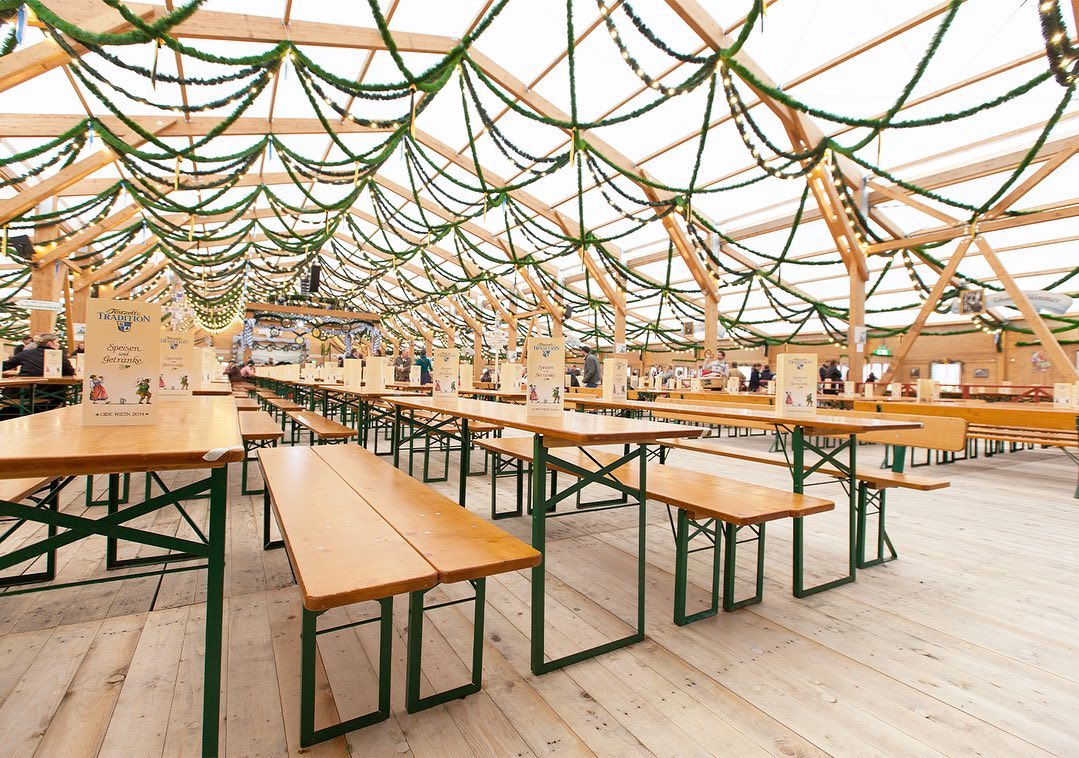 Large Order &
Multi-Set Discounts
Thinking BIG for your next project? Connect with a RUKU1952 team member for additional discounts, inventory updates, and shipping timelines.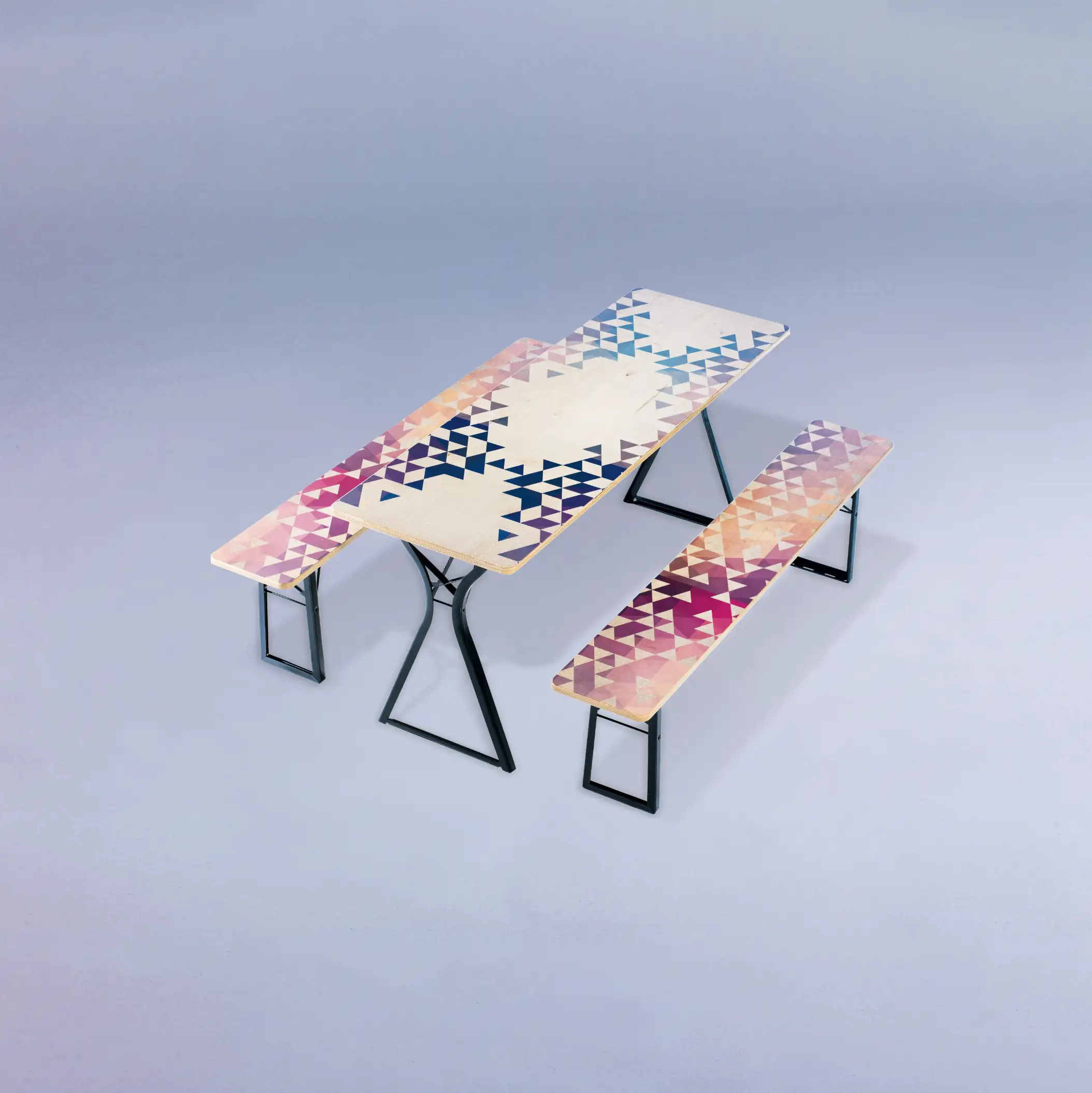 Custom &
Special Orders
Looking for something unique? Let's talk!
We customize our signature table and bench sets with custom finishes, printing, and more.
Explore Additional RUKU1952® Styles